Hi everyone. Kiki here. I can't tell you how exciting it is to be posting here on Kristin's blog. It's so great to have it back, don't you think? I have a special treat for you, so read on, and maybe you'll find out what Kristin is up to for this Digital Scrapbooking Day!
I want to highlight some of the amazing hybrid projects that have been done recently using Kristin's products. There are some amazing hybrid gals on her CT, let me tell you.
If you are like me and have never done hybrid, I hope this inspires you to try it out, as it has inspired me. I think I can handle making a couple of these projects. Take a look!
First up, take a peek at these beautiful bookmarks using Kristin's
Bookworm
kit.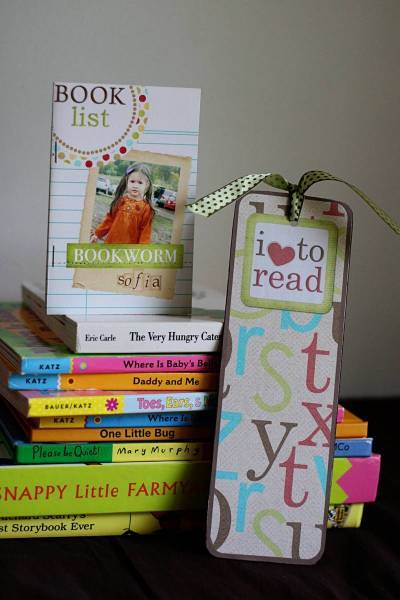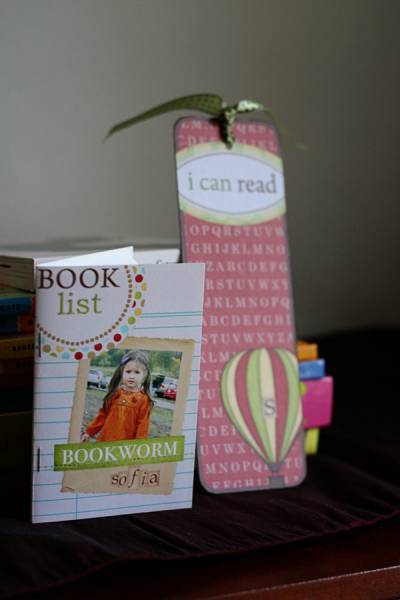 Didn't Cayla do an amazing job? I love the idea of the book list! What a great way to log all the books that Sofia has read.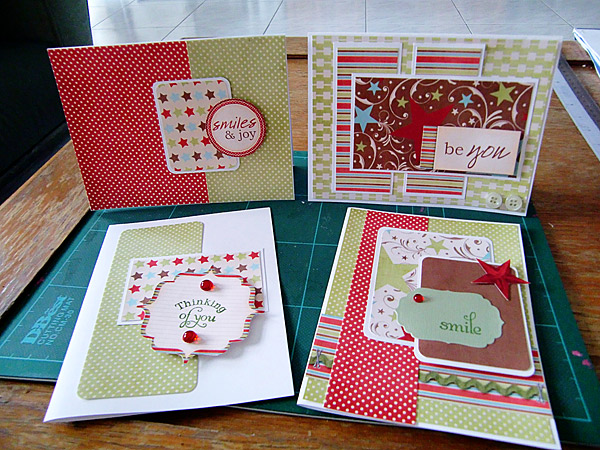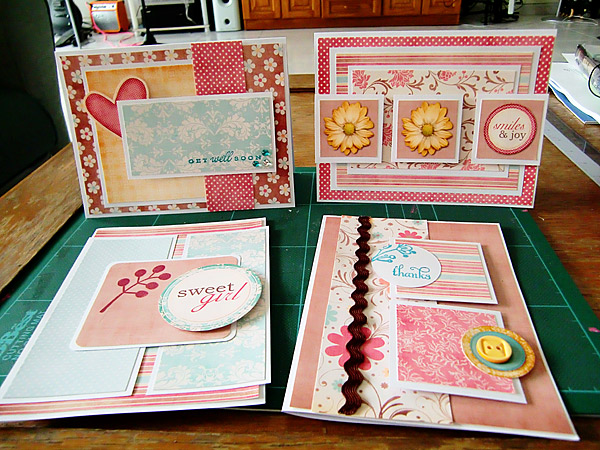 I love how she's used so many of the different papers, sometimes using four papers for each card. These kits were just made for hybrid. Stunning!

Now, I have a special treat for you. I have the privilege of giving you a little sneak peek of what Kristin has in store for tomorrow's fabulous DSD!! Check this out!

Kristin has teamed up with Lleilla Designs on this fabulous Scoop called Tiny Dancer! You don't want to miss getting this tomorrow! Here's a layout I did using the kit.

So have fun this weekend with all the fun going on at Sweet Shoppe Designs, and be sure to stop by Kristin's shop to pick up some amazing products, and try making a hybrid project with one! If you do, we'd love to see it, so link us up with a picture of your project!