How happy was I this morning when I realized that it is Sweet Shoppes 4th birthday? Pretty happy! Because that means 34% off this week. So not only can you get Kristin's beautiful new kit "A Fresh Start"
Emmasmommy--Me V2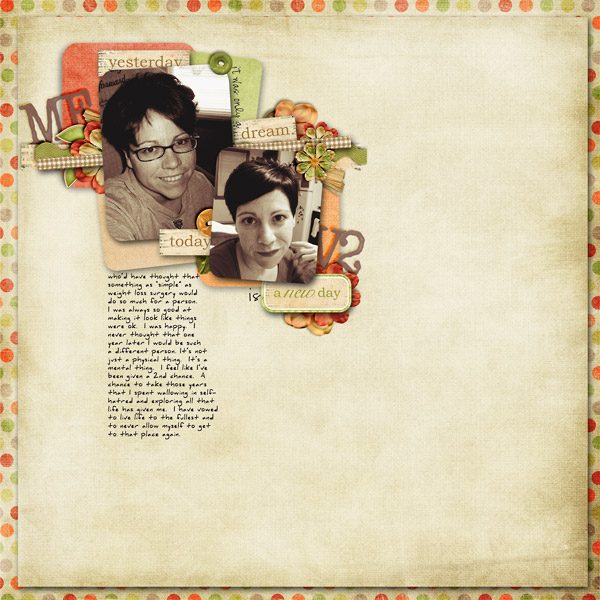 Gracelikerain--Try Again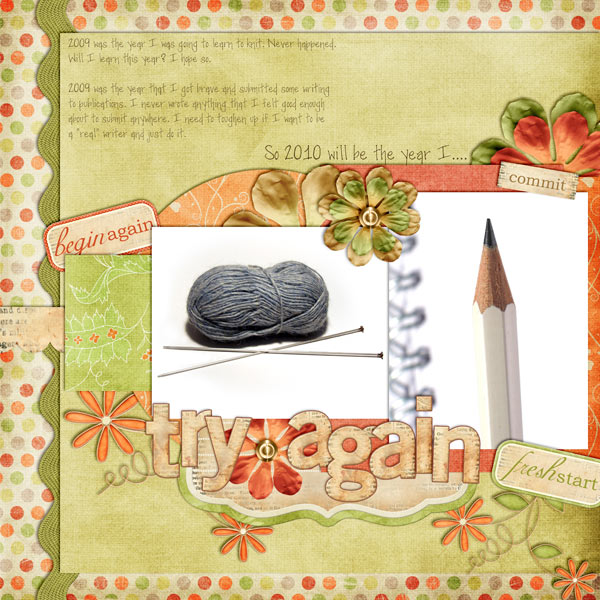 Kettkel--Life Changing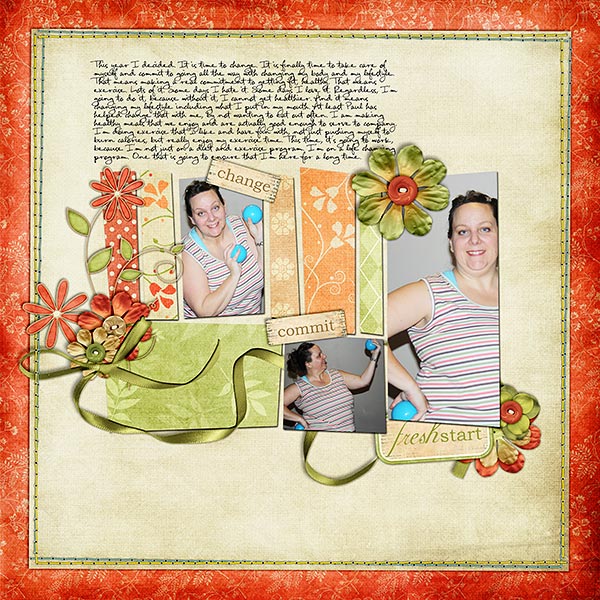 You can also get last week's new release "Happy Go Lucky"!!!!
Now that is what I call a Sweet Saturday!