Happy Wednesday everyone! Today the spotlight is on Angel aka ajf9597! Angel has a unique style all her own which really shows in all her beautiful layouts! Her use of white space is fabulous. She has been digi scrapping for 3 years now.
Here are a few of her recent layouts!
Snow, snow and more snow: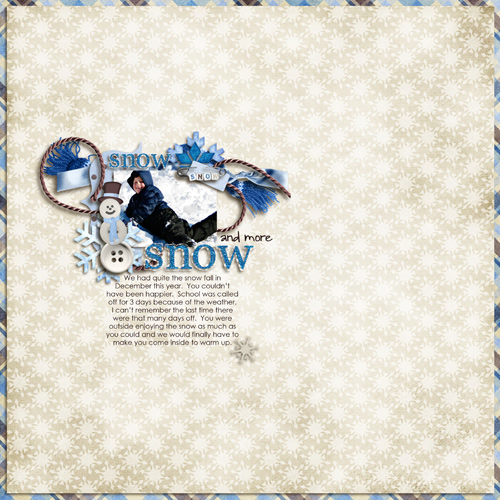 Pretty girl: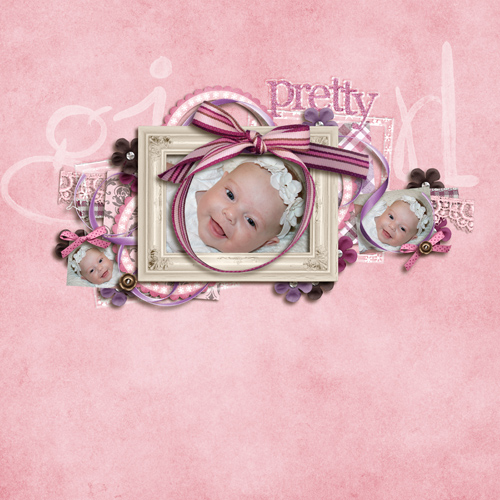 Family: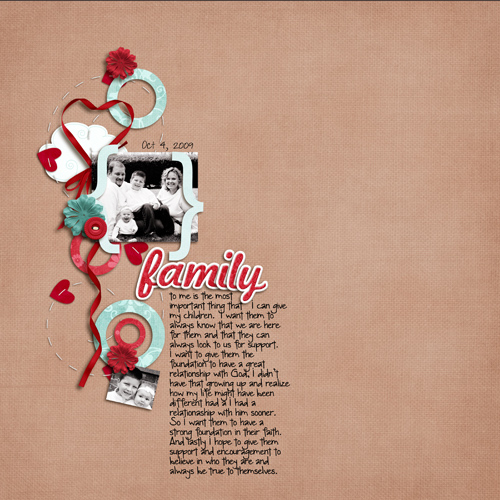 my first stocking cap: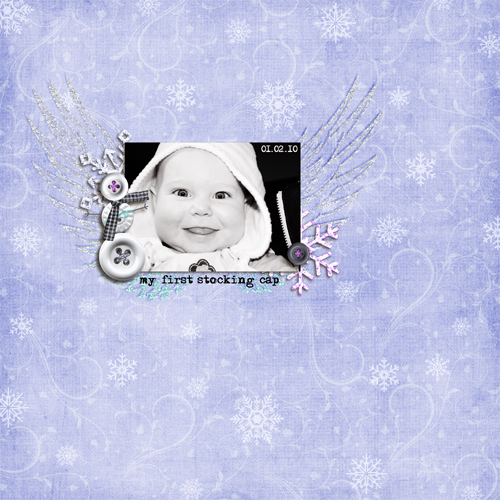 Beautiful!! Here is a link to her
gallery
, full of inspiration!!!
I asked the Ct members to do a lift of one of her beautiful layouts and here is what I have to show you!!
One from me and nikki, LOL we both lifted Angel's Storytime;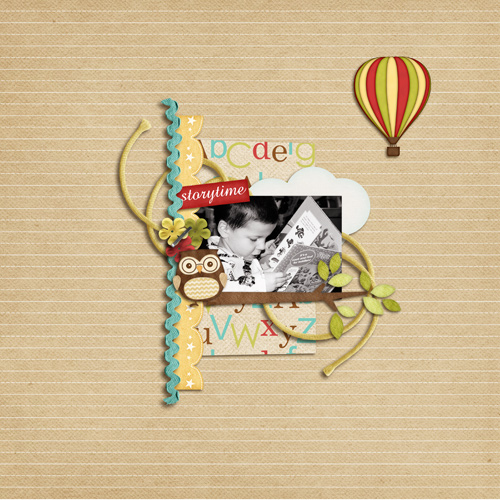 Nikki's:
and mine:
Leslie lifted Angel's Halloween;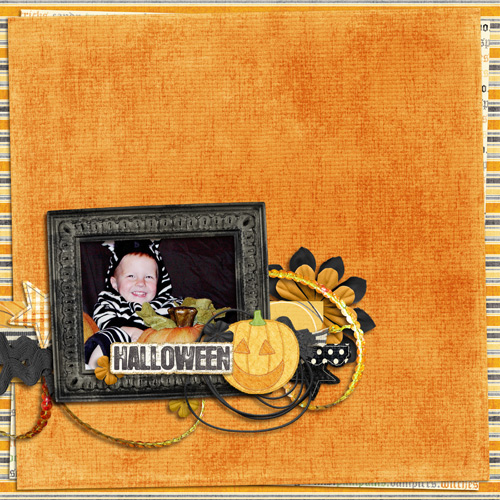 here is her layout: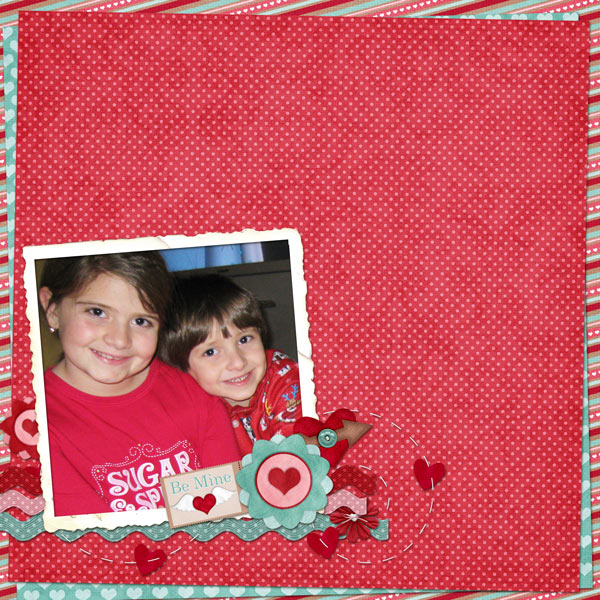 and Kjersti lifted I hope you dance: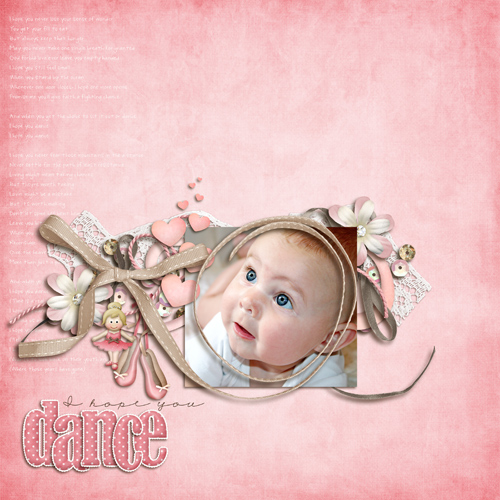 here is her LO:
If you would like to play along with us girls, lift a LO of Angel's and link us up to your LO in the comment section that way we can leave you some love!