It's Saturday and Kristin has paired up with the fabulous Meg once again to create this beautiful Kit~
The Reason why...
Sunny bright and full of sweet elements to adorn your pages. Your photos and memories deserve to be preserved using this gorgeous kit!
Here are some BEAUTIFUL layouts that the team have created!
by emmasmommy
by tuneskids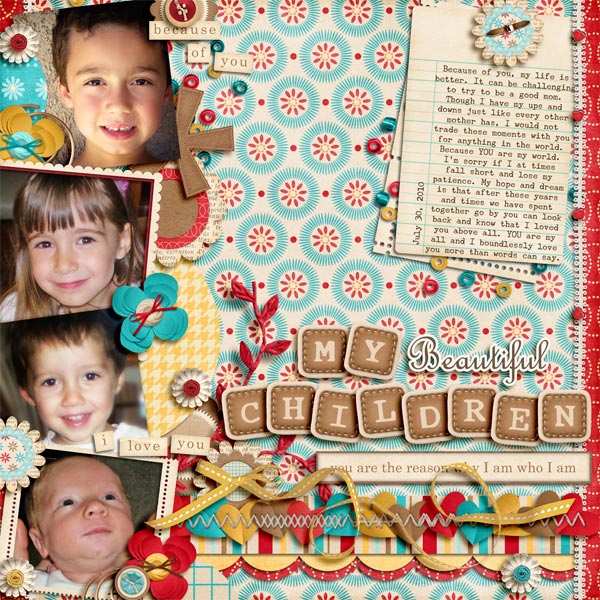 by yari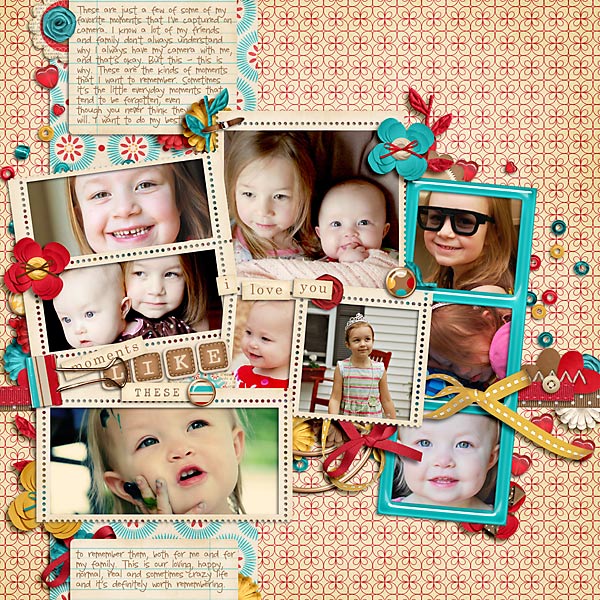 by libbysmommy
by lizzy257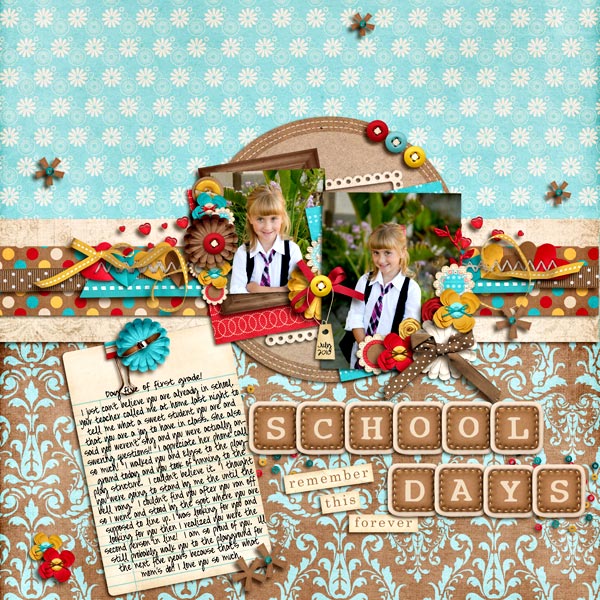 by kjersti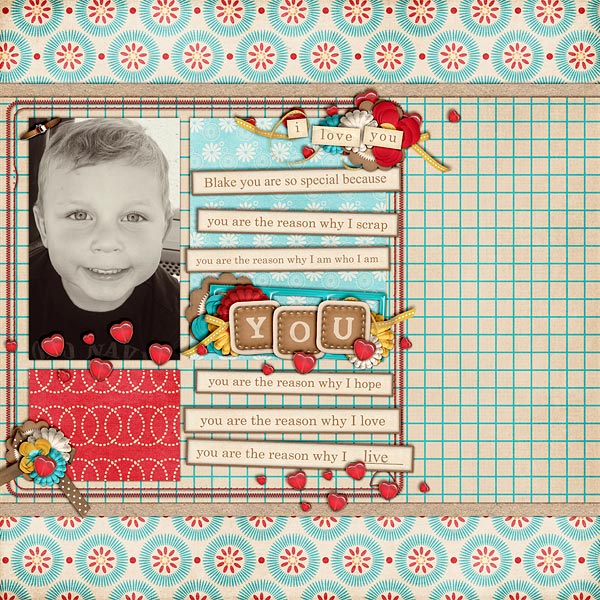 by eranslow
And if you missed Thursdays post here on the blog, make sure you check it out! Kiki has created a wonderful August desktop with this kit! Have a great Long weekend! :)