What do you get when you put Kristin and Scrapkitchen Designs in a room together and throw away the key? A super cute, soft and pretty collab kit!! I think all of their past collabs have been some of my favourite kits- always so soft and pretty!
Here's this week's new release and a few layouts/projects that the team have already put together! (and remember - the kit is 20% off today only!).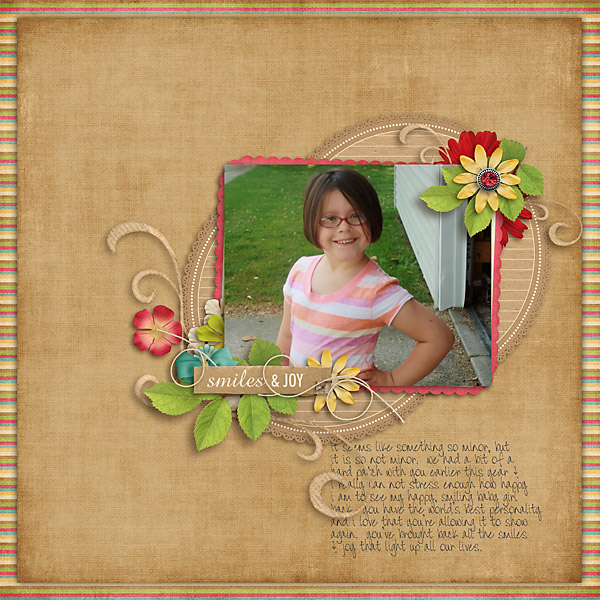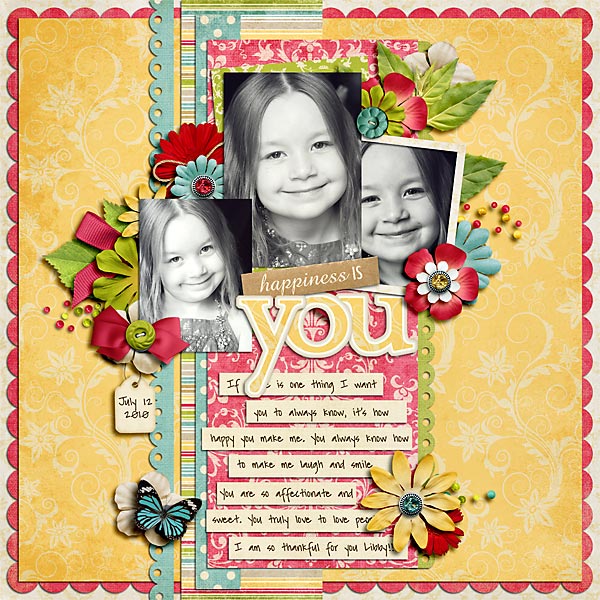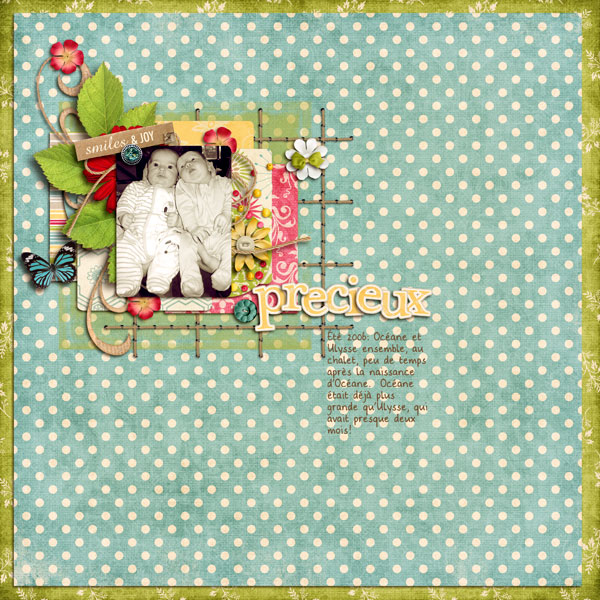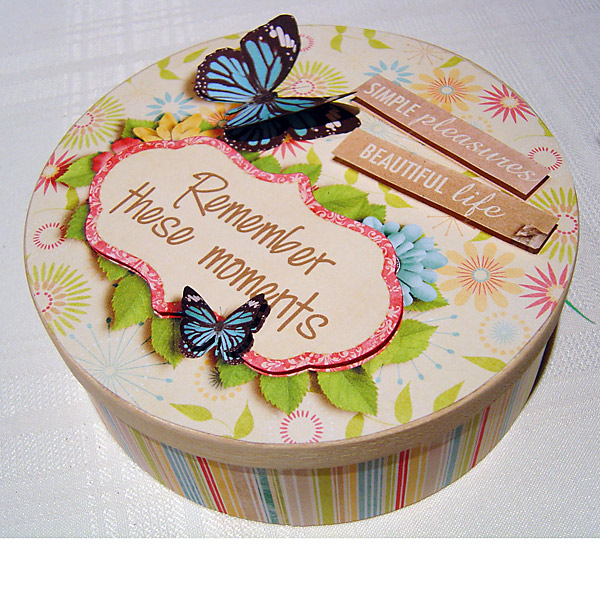 And just in case you doubted my claim that all KCB/ScrapKitchen kits are beautiful, here are a couple more of their collabs!