Hi everyone. Kiki here again giving you some eye candy to look at from Kristin's product line. The hybrid projects that you can make with her stuff really are incredible. Some of the gals have made some beautiful badge albums, cards and even t-shirts! Take a look:
by gracelikerain: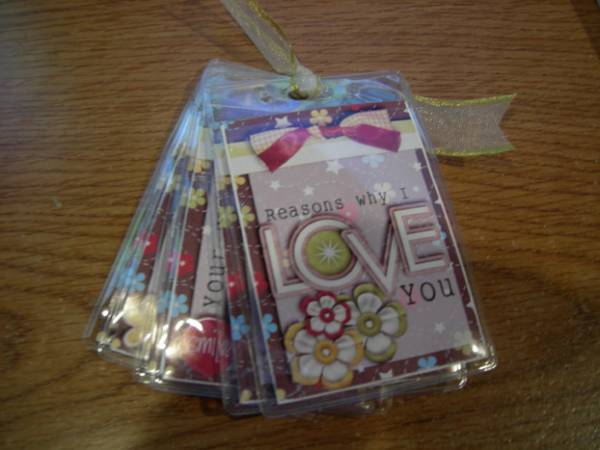 by alien21xx: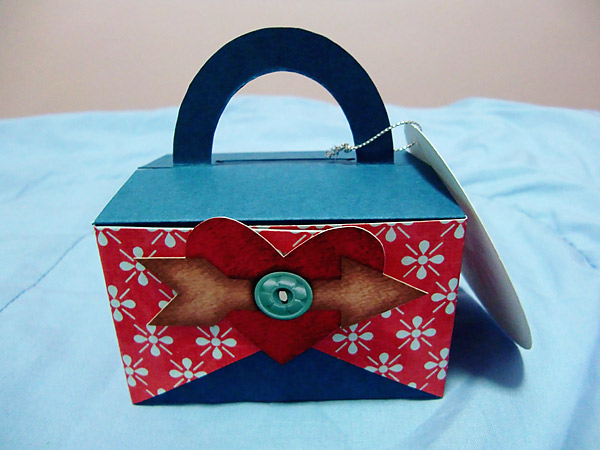 by Firewolf: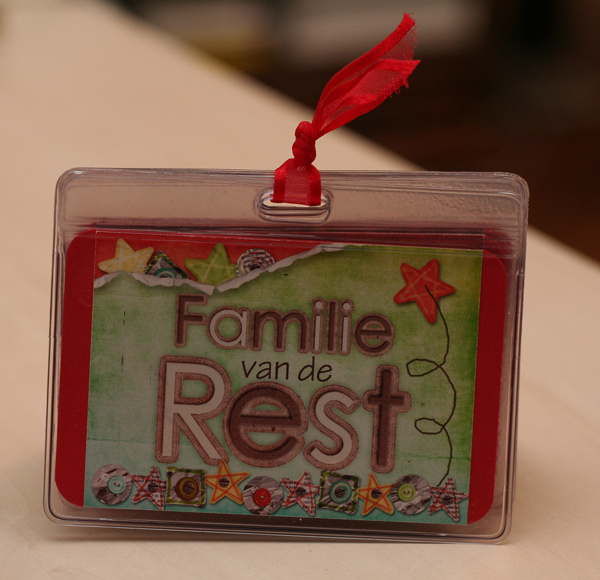 by Geordie Girl: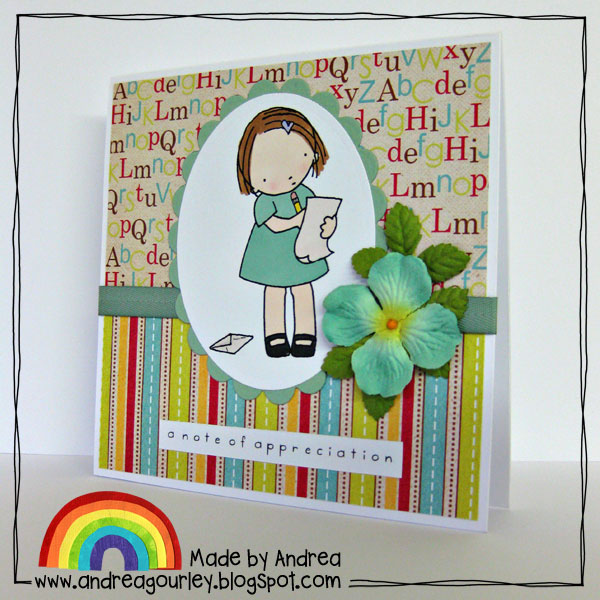 by rainydays: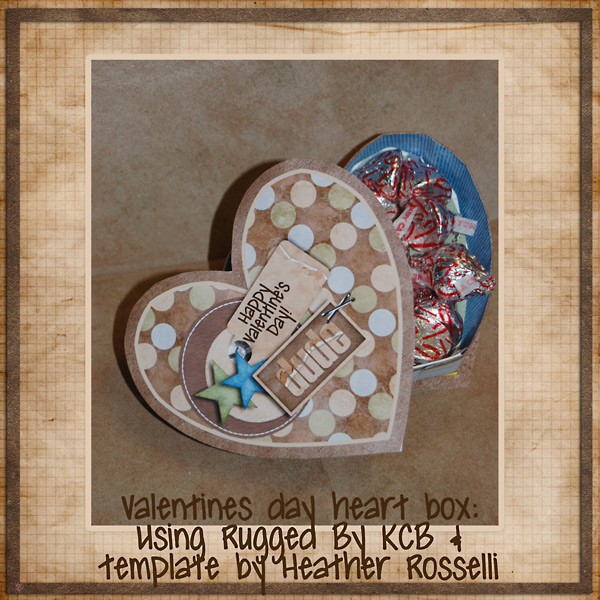 So if you are thinking of delving into the world of hybrid projects, what's stopping you? Kristin's product print out beautifully and are so versatile!
And be sure to check the store tomorrow for an amazing new product tomorrow!