Today I am doing a spotlight on one of K's releases from January of 2008....remember
Rugged
??? How could you forget! It is one of my favorites! Very versitile. It is in the Penny Candy section at the Sweet shoppe right now, for 30% off! Wahoo!!!
First I wanted to show you the layouts I found while browsing the gallery over at the sweet shoppe!
jaylensmom
Linz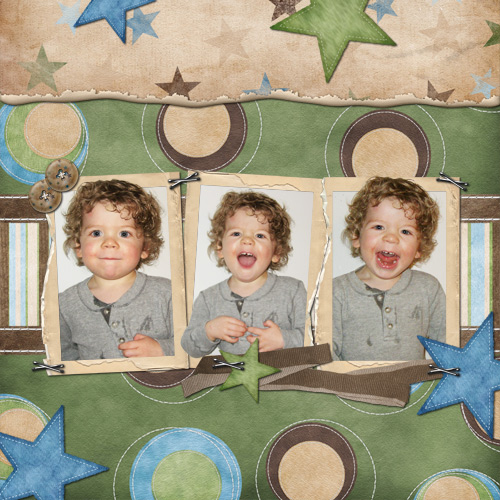 mpatry
tettletop20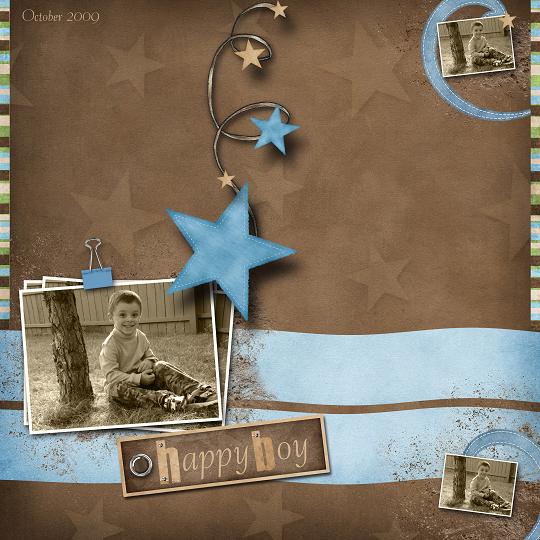 dianadk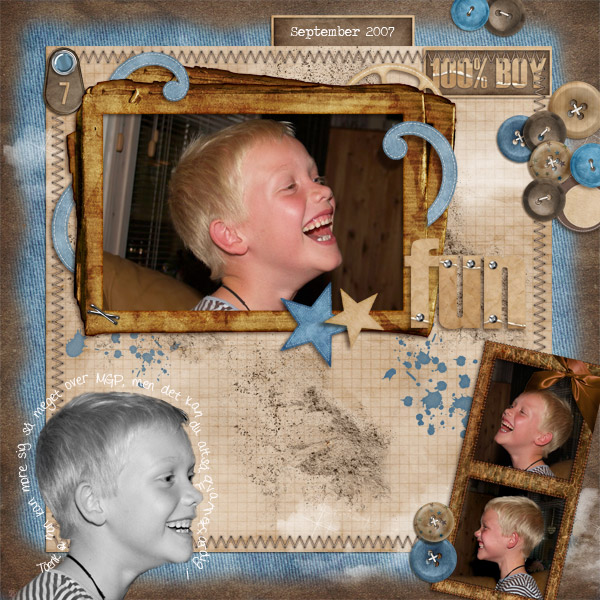 kamahrt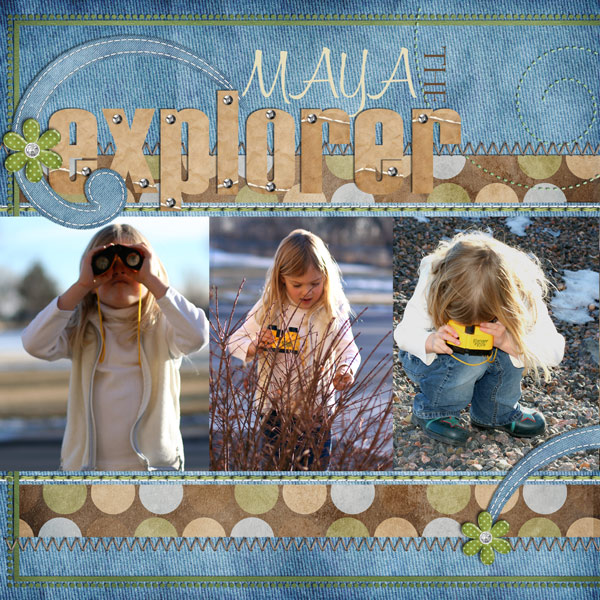 Traci Reed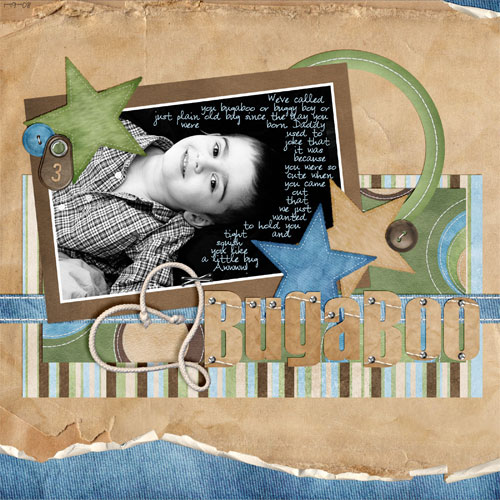 Kettkel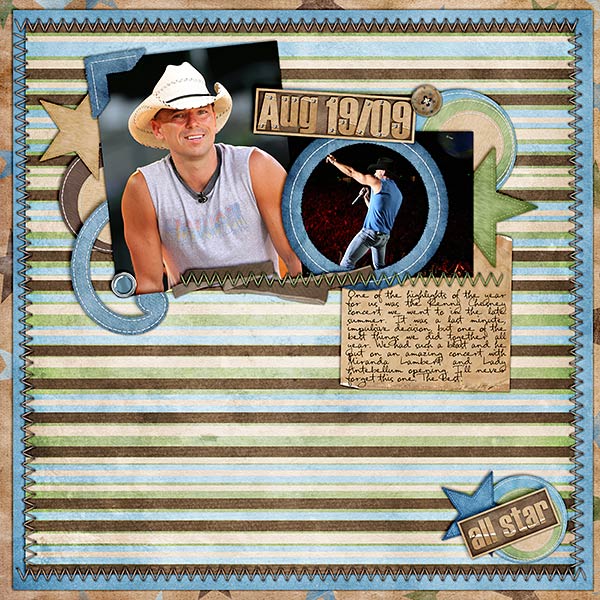 Gracelikerain
Flirtatiousbrat
And now here are a few fun things that I did last night with the kit!
So if you have the kit, pull it out of your stash and create a Layout with it, and if you don't grab it now while it is 30% off!! Come back and share a link to your creation so we can leave you some love!