Todays feature is on the lovely Jennifer!
I asked Jennifer to tell us a little bit about herself and here is what she had to say!
I'm Jennifer, SAHM to Ryan (6) and Caroline (4). I'm 30 and have been married for almost 9 years to my college sweetheart. I am a retired teacher and even if I do go back to work when C is in school, I won't be teaching anymore, lol.
I've been a paper scrapper for years and years and digi since summer '08. I've been with Kristin since February 2009 and I'm soooooooo thrilled to still be here.
2
What program you use? and what camera? Photoshop CS3 and Nikon D40
3
Must have items on your pages? Layers--flowers, ribbons, string, frames, etc. I also like to journal a lot!
4
Your favorite KCB layouts (that you have made) & your favorite kits! My fave layouts are
Beauty: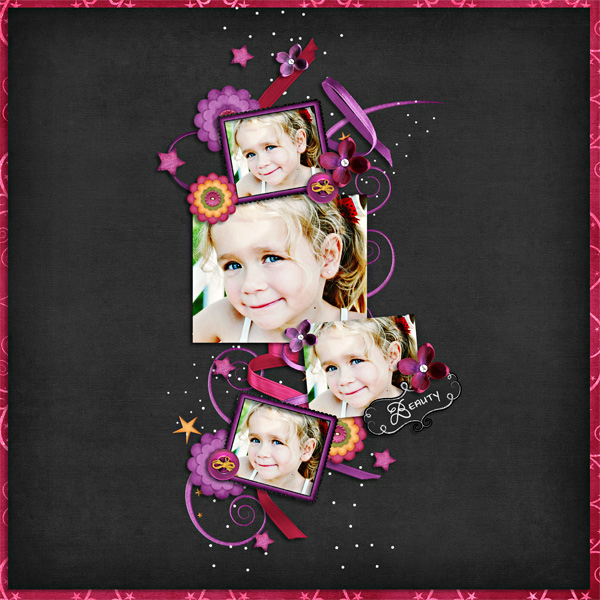 and
Love=Ry²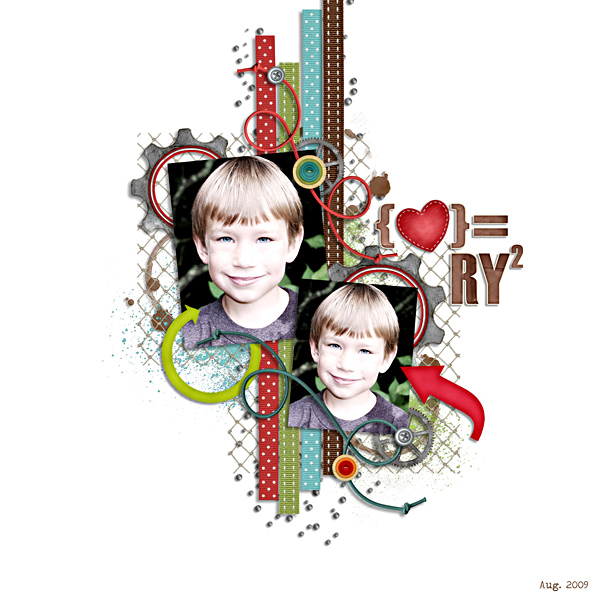 My fav kits are
Happy Go Lucky
and
Sweet Caroline
5
What inspires you? Everything! My kids, my husband, fellow scrappers are only a few of my inspirations.
6.
Besides SSDwhere to you spend your time digi scrappin lurkin!? (hmmm..that sounds weird!) I design at Polka Dot Plum, so definitely there. I'm also loving Log Your Memory!
I invite you to take a peak thru Jennifer's
gallery
as it is plump
FULL
of inspiration!