Hi everyone! Kiki here to tell you that I'm going camping. Yes vacation time is almost here and I couldn't be more thrilled. Oh, and I'm also here to show you what kit I'll be using to scrap my vacation memories this year. It's called Gone Campin' and right now it's in the Penny Candy section, which means it's on sale! Check it out, and check out what some folks have done with it. Really cute stuff:
by mpatry:
by Amy Bleser: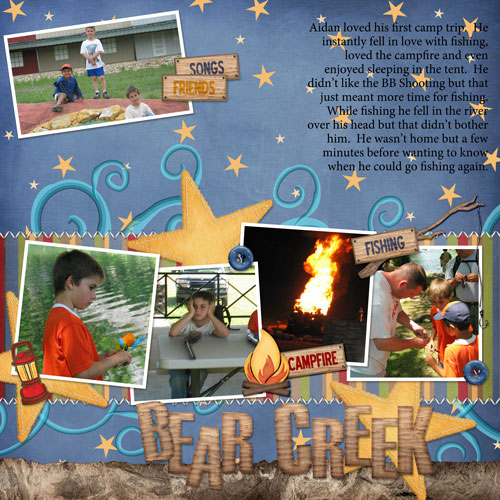 by mdbsktcase: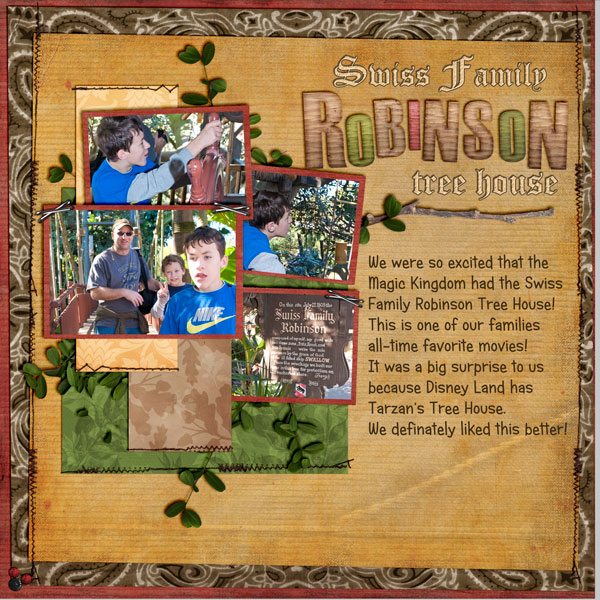 by kamahrt:
by kpollinger: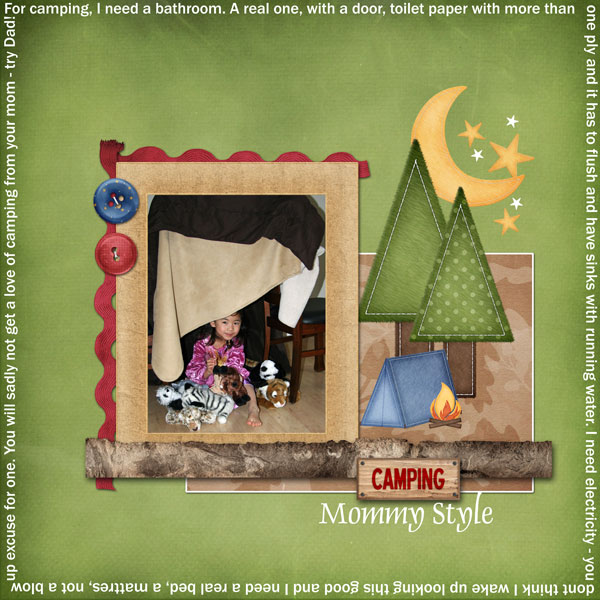 So get over to the store and pick up
Gone Campin'
for your camping layouts while it's still in store!