Hi everyone! This week was off to a slow start and I am already hoping for Friday to come LOL! Anyone ever have weeks like that?!? Today I am bringing you a fun little challenge called Spin it-to win it! The object of the game is to take this beautiful LO created by Sarah8914 and spin it! You can go any way that you choose. Post a link back to your LO here in the comment section to win a GC to Kristin's store! I will close this contest on Tuesday October 26th!
Here is the layout to spin and lift!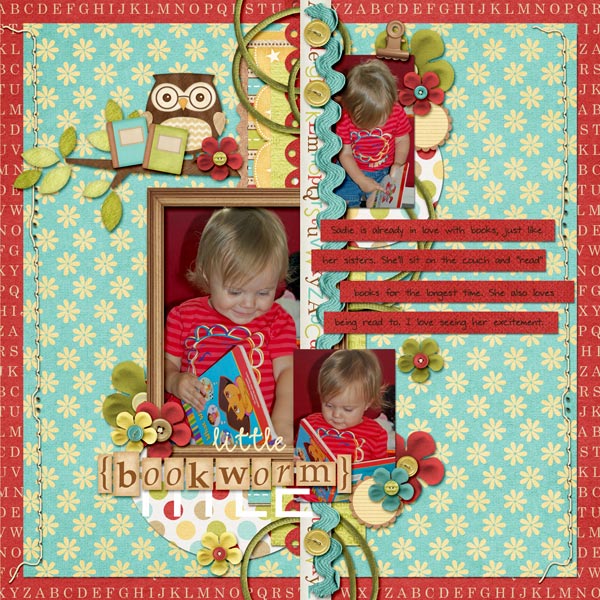 and here is what I did with it! Spun 90 degrees to the right: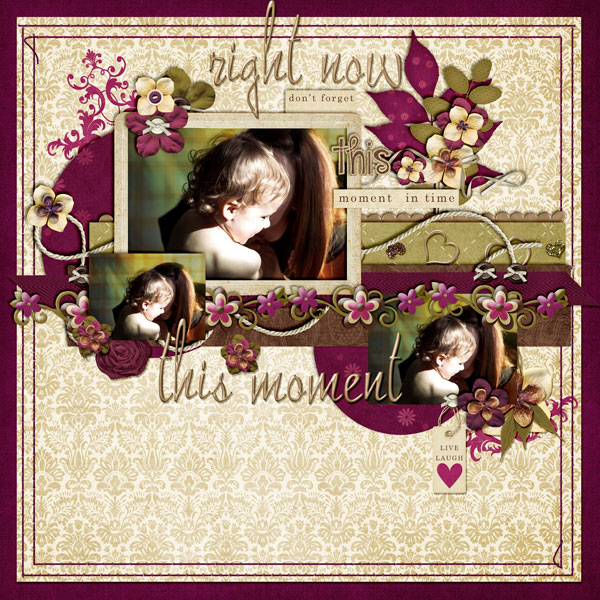 Come play along! I can't wait to see everyone's lift!