Happy New Year!!! Here's to Health, Wealth and Happiness in 2011!! To kick off this year Kristin and Lauren Grier have teamed up to bring you this wonderful kit~ Make it count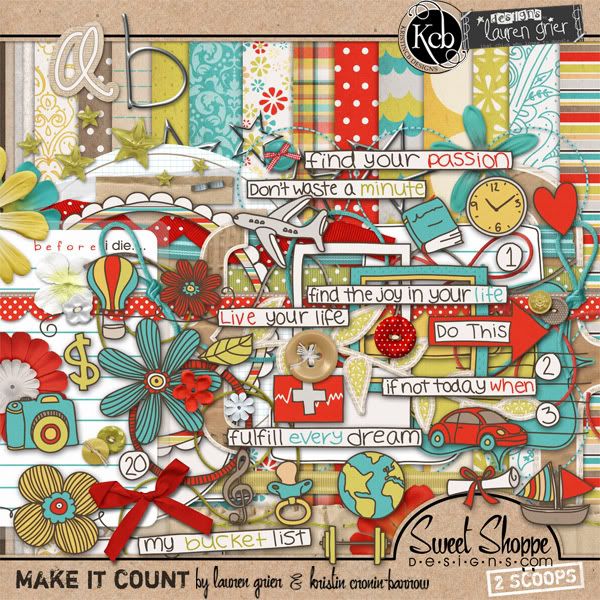 Here are a few Layouts that the team has made:
by eranslow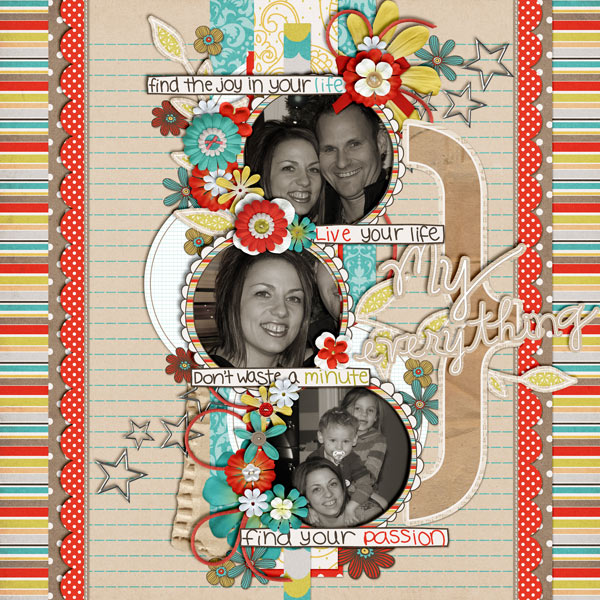 by me- rainydays
And aslo check out this solo kit Kristin has released today! How sweet is that?!

by emmasmommy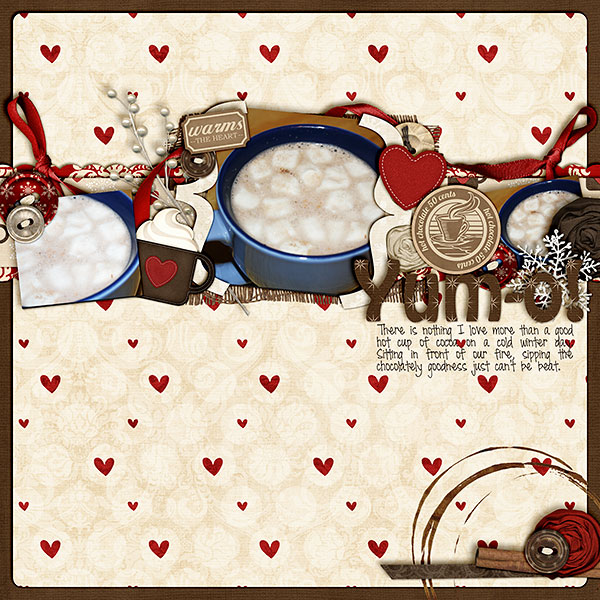 by kiki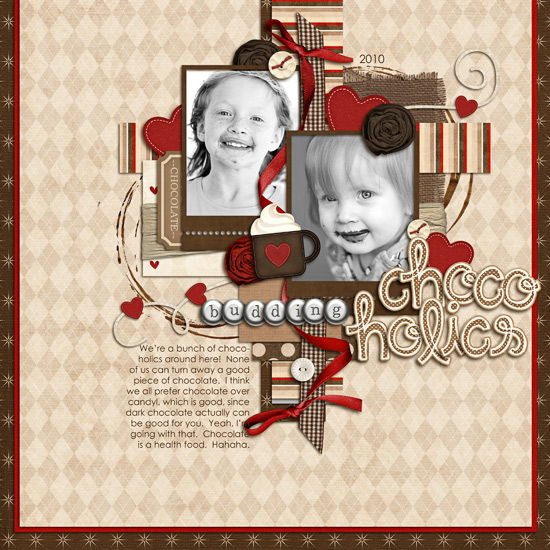 by rochelle789