Hope every one had a very romantic Valentines day yesterday! (*wink*)!! Today I though it would be fun to highlight some of the amazing layouts that have been posted in the SSD gallery using Kristins kits! So lets get started: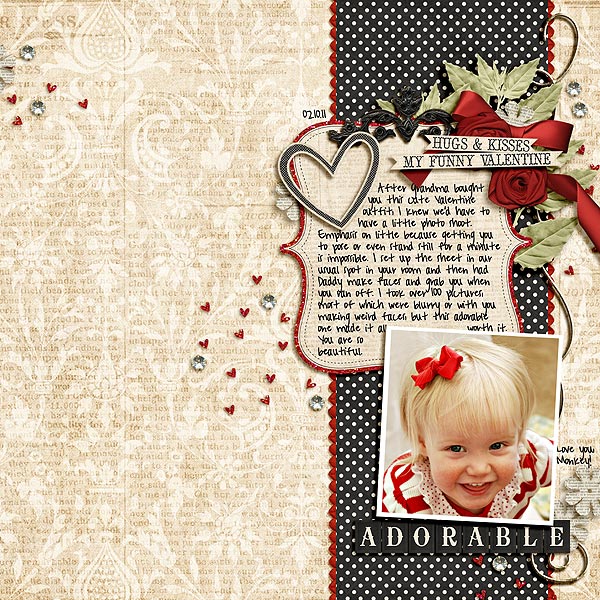 This layout is so cute!! I love the layering on the right hand side and her clustering around the journaling. And all I have to say is~ Its a phase! They do get back into taking photos!
LeeAndra used Kristins kit:
Next up is:
wow, This layout is gorgeous and the journaling is phenomenal!! I love the layered paper and the shadows on all the elements, very realistic!
Ayaandjudah used Kristins kit:
And the last spotlight is: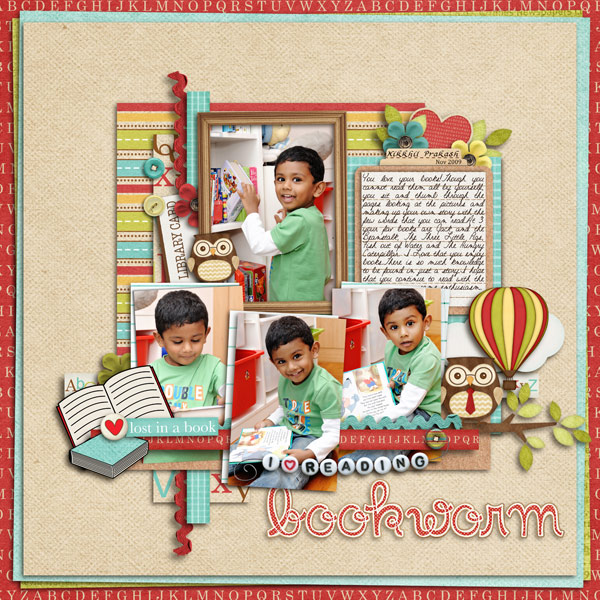 Look at the use of elemets!! Absolutely love this! The photos are perfect and once again I am loving the shadows!!!
sugirox used Kristins kit:
Congrats ladies!! Please PM me to grab your coupon!!! or post a comment in the links so I can email you!