Happy Tuesday, everyone! While it's pretty much the height of a scorching summer where I am, a whole lot of the world is experiencing spring. I wanted to highlight one of my favorite KCB kits that is packed with all kinds of sweet springy goodness--among others. Here's
All About Her
:
This kit was one of my very first KCB purchases! One, I'm such a sucker for these colors--pretty and fresh! Second, it's packed with all kinds of yumminess that makes it perfect for AAM pages. Third, the varying pattern papers here allow for ALL KINDS of layering combinations and whatnot. Seriously--just check out these pages from the CT:
From Yari: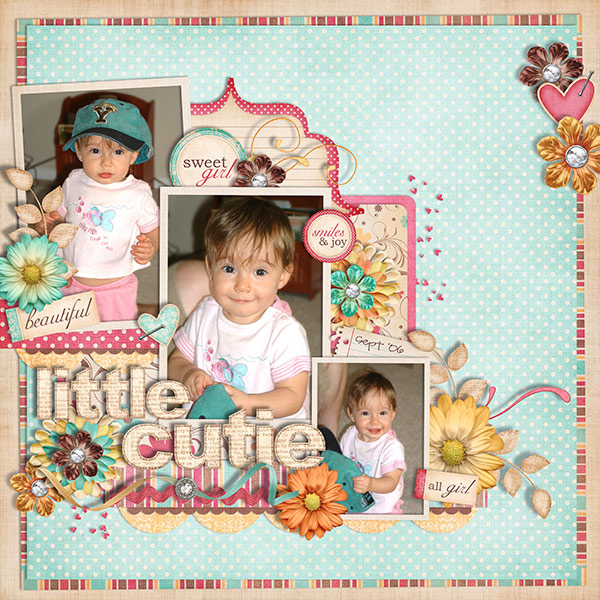 From Shannon: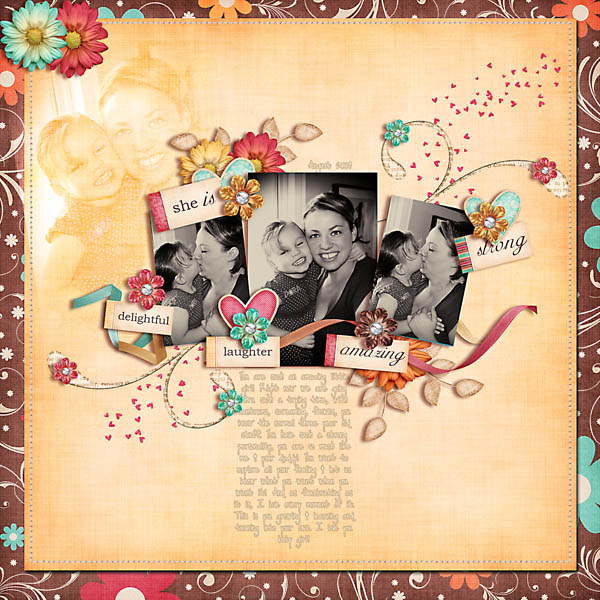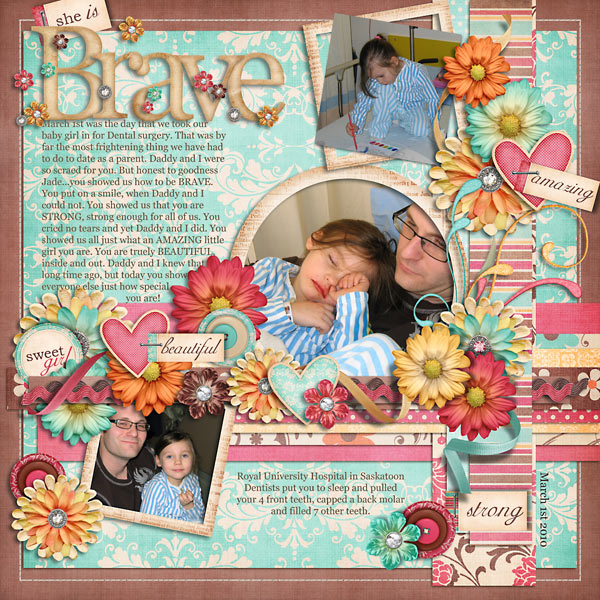 From Kiki: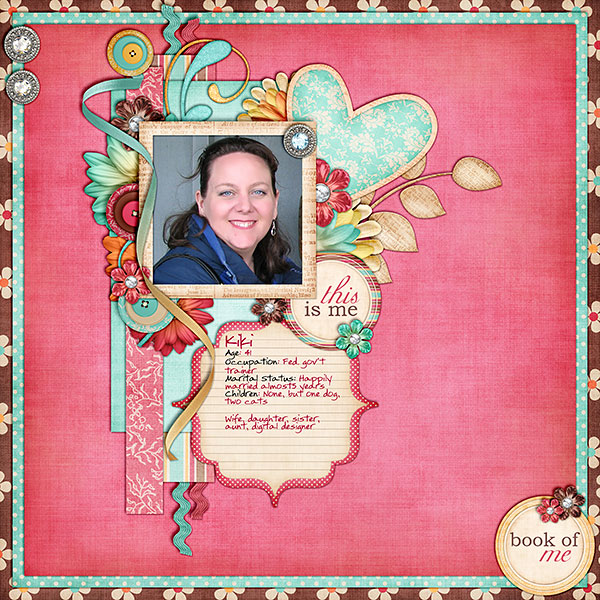 From Laura:
From Kjersti: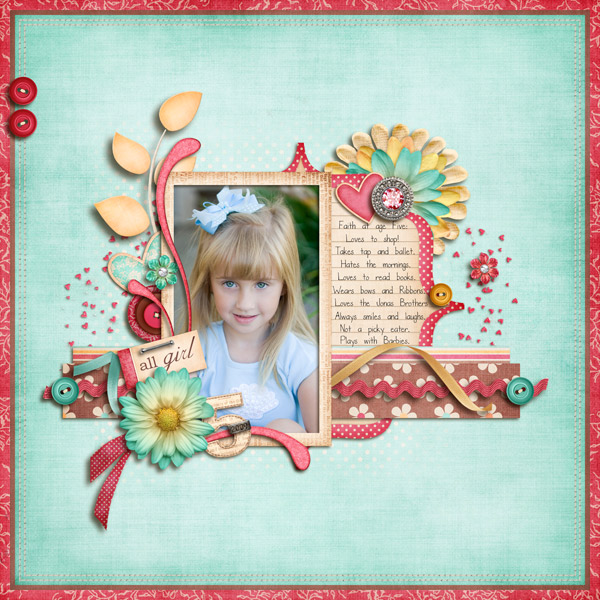 From Heather: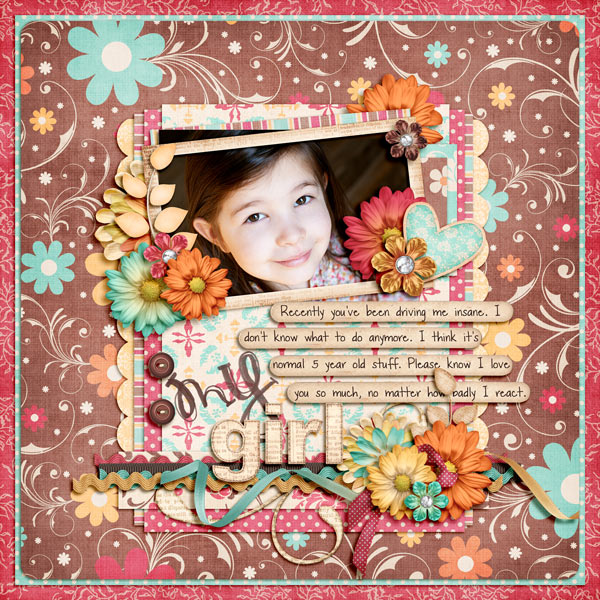 From Rebecca: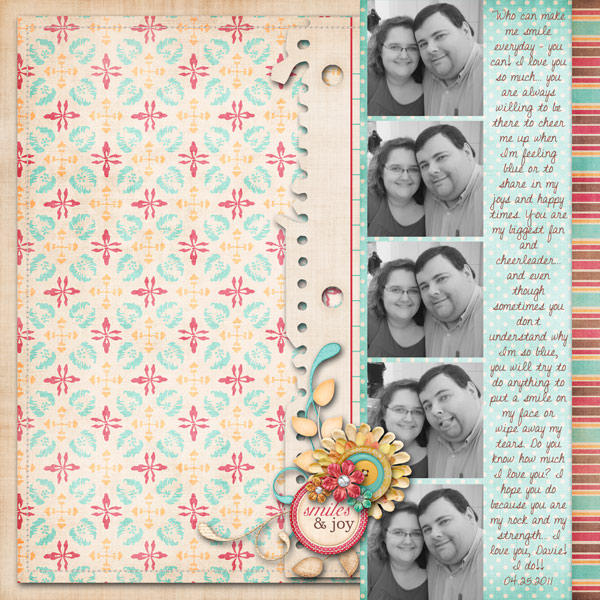 And here's my layout:
See what I mean about varying mixing and matching going on? LOL. There's just so much prettiness in this kit, and it lends itself to all kinds of different pages and styles. :) I hope you enjoyed this little showcase and if you DON'T have this kit yet--uuuum, hello.
Go get it already
! :)