Hi Everyone! Shannon here again bringing you todays CT spotlight, which is shining brightly on Libbysmommy (aka Laurie) today! Just browsing thru her gallery fills me with inspiration! Her ability to layer elements on her pages as she does astounds me!
Her inspirationm in her layout is clear with her two beautiful little girls! I asked our team to do a lift of some of her gorgeous Lo's and here is what they came up with!
Jennifer lifted Bee-a-tiful by libbysmommy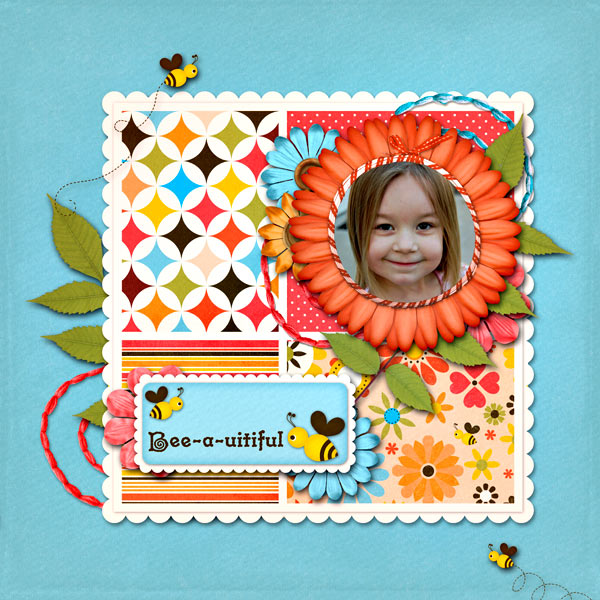 to create First Birthday using garden party: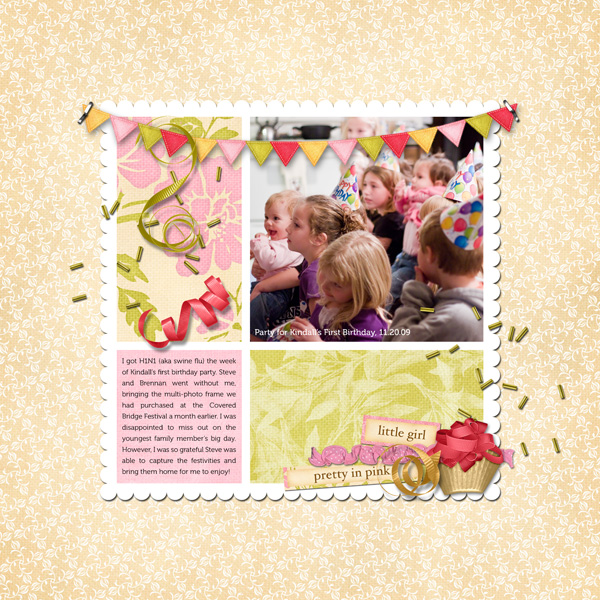 Kay lifted Sweet girl: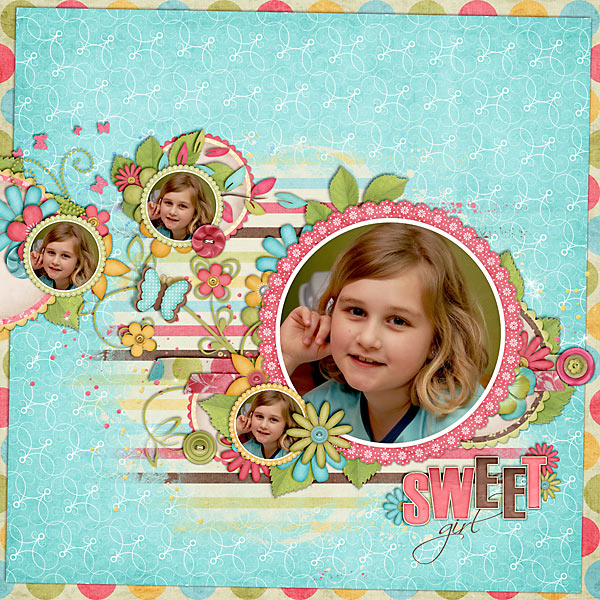 to create Shades of Autumn
Shannon lifted Joyful
to create this gorgeous LO using Cast a spell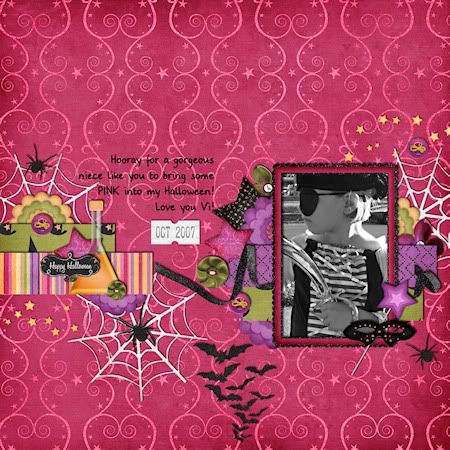 Laura lifted Smile
to create this great LO
Kjersti lifted Sweet girl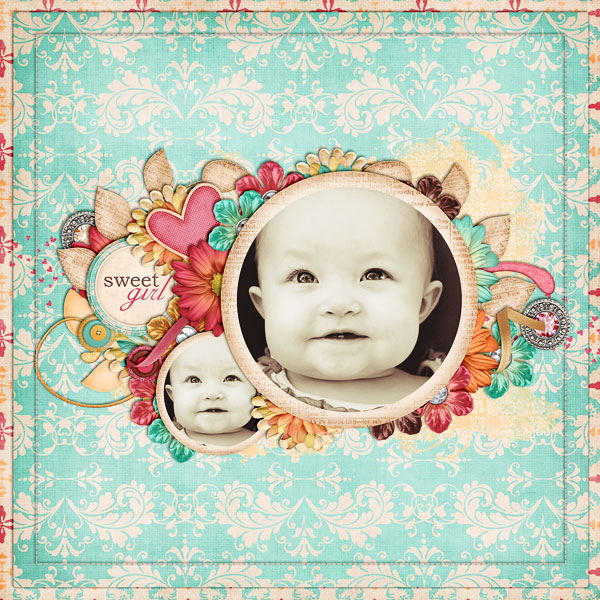 to create this beauty using Sweet Caroline
From me, I lifted Apple of my eye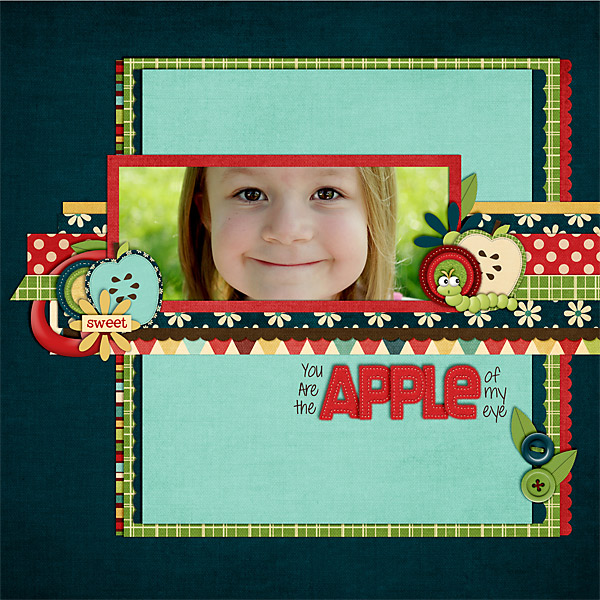 Join us in a lift!
Head on over to Libbysmommys
gallery
and look at all her wonderful creations...don't forget to leave her some love and come link us back to your wonderful creations! Have a great day!