Hi everyone! Hope you are all doing well, and getting in the Christmas spirit!! I love this time of year! Busy as ever but I am so excited.
Todays spotlight is focused on one of our very talented hybrid girls, Deb Pierce, also known as dbrprc! Her gallery is filled with absolutely amazing hybrid projects, so creative and I would love to have a go with some of them!!
Here are some of my favorites!
Snowman poop!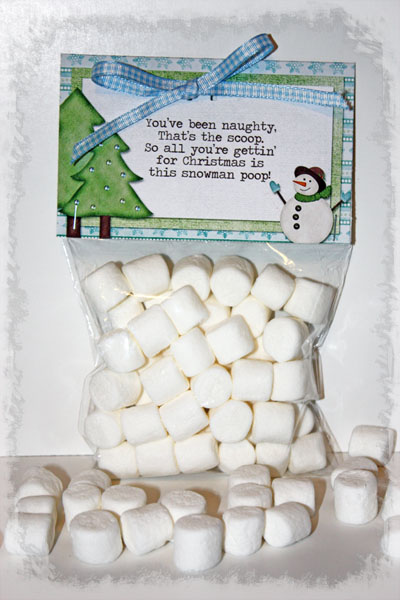 Reindeer Poop!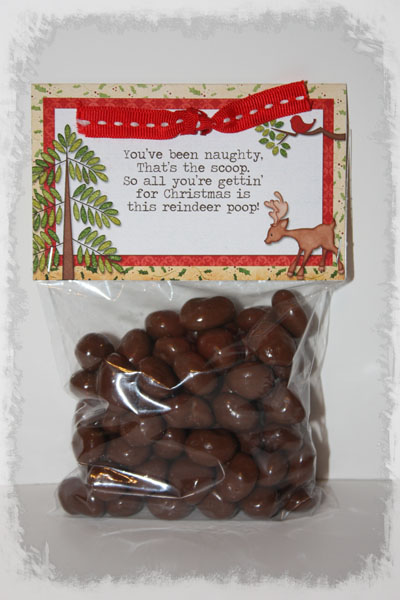 Nugget gift box!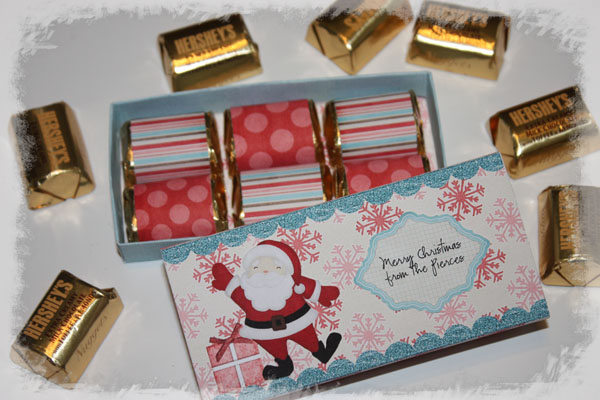 Ballet sign!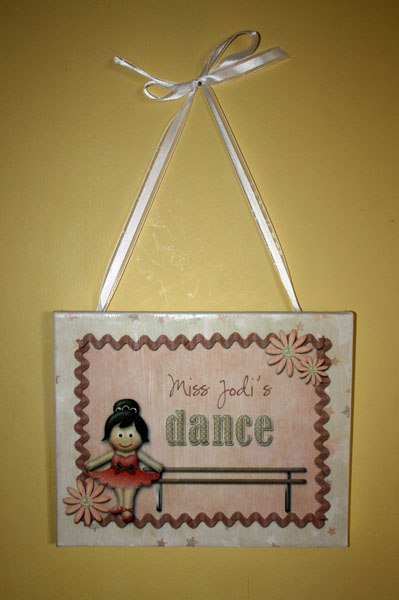 Card & box set!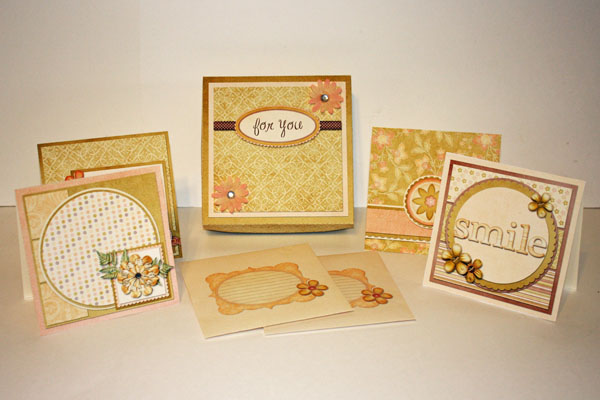 Her photo wallet!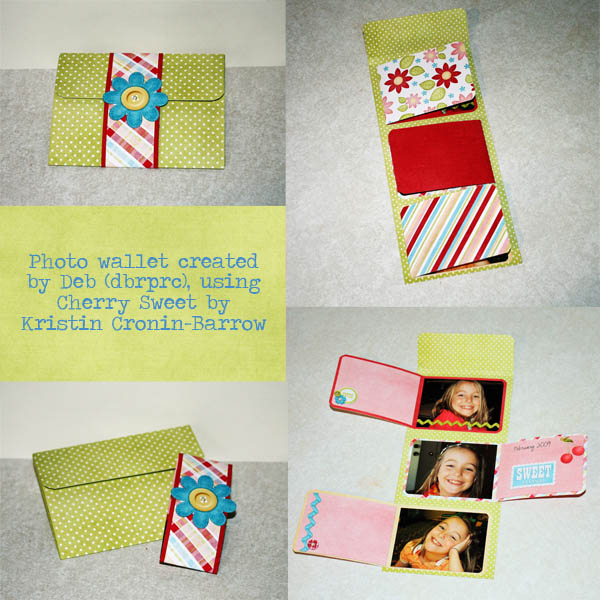 And this box!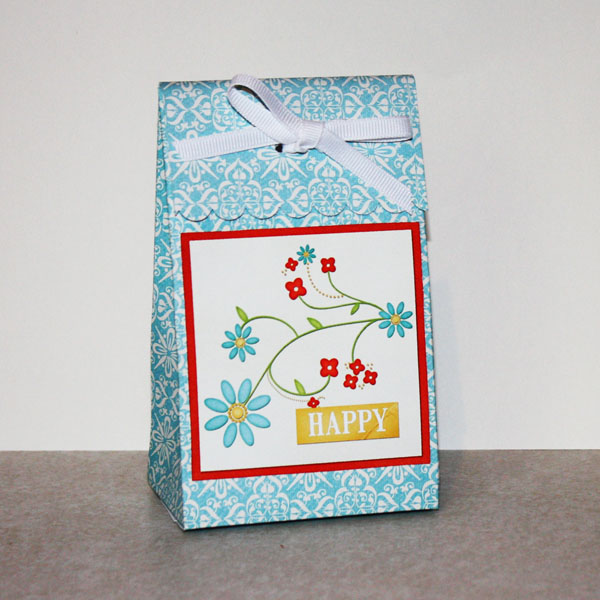 Seriously, Deb's gallery is FULL of cool gift ideas and great projects! Here is a link to her
gallery
, take a gander and leave her some love! I know I got some great ideas from you Deb!