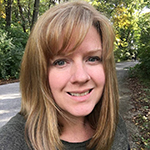 Happy Wednesday everyone! Todays spotlight is on our very talented Nesser1981!
Vanessa has an amazing style and uniqueness to her layouts
I asked Vanessa to answer a few questions for me, and here is what she had to say!
I'm Vanessa, almost 29. Married to Sean, 2 great kids, Keira (almost 5) and Cooper (almost 2). We moved to Michigan in June after I seperated from the Air Force. I've been digi scrapping since August 2006 and I'm currently going to school for photography.
2 What program you use? and what camera?
I used CS3 and a Rebel XSi with a Sigma 30mm 1.4
3 Must have items on your pages?
I love stitches, buttons, and a patterned background paper with usually a solid forground paper.
4 Your favorite KCB layouts (that you have made) & your favorite kits!
fav layouts
10 moments I'll never forget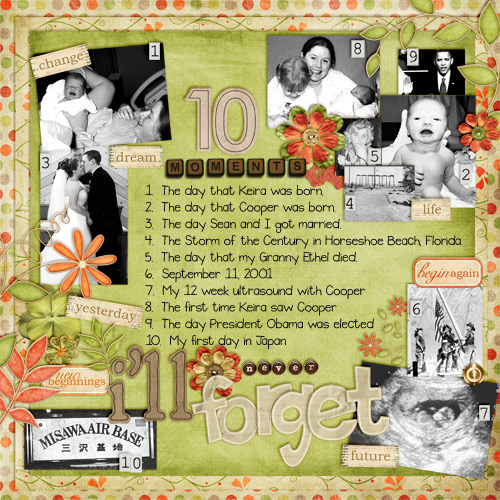 Happiness Is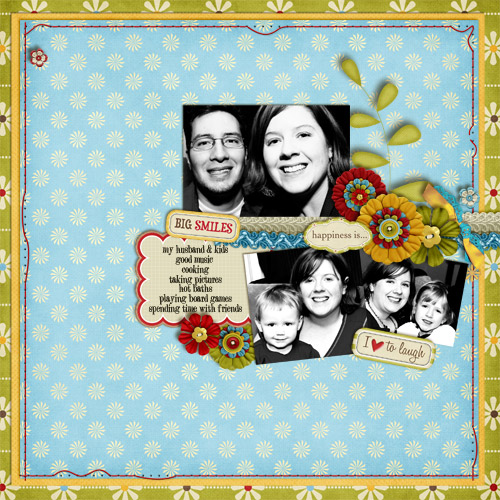 And some of my favorite KCB kits are
Family Ties
Happy Go Lucky
Falling Leaves
5 What inspires you?
My kids, I don't really know what else to say, they're the reason I scrap.
6. Besides SSD where to you spend your time digi scrappin lurkin!?
Well, lately I've started hanging out a little at I Love Photography.com and I signed up for ClickinMoms today.
Here is a link to Vanessa's
gallery
, please take a minute to browse thru her amazing gallery!