Well, were you tempted by Monique's layout to check out the store Saturday? The most gorgeous 2 Scoop came out Saturday by ScrapKitchen Designs and Kristin CB Designs. There are so many reasons to love it. It's perfectly feminine, classic and stunning! If you love purple, you have to have this kit. I can't enough about this kit. A Mother's Love is definitely my fave now.
Check it out:
Kristin's Creative Team had a blast with it too. Here's eye candy to inspire you!
by Sheana: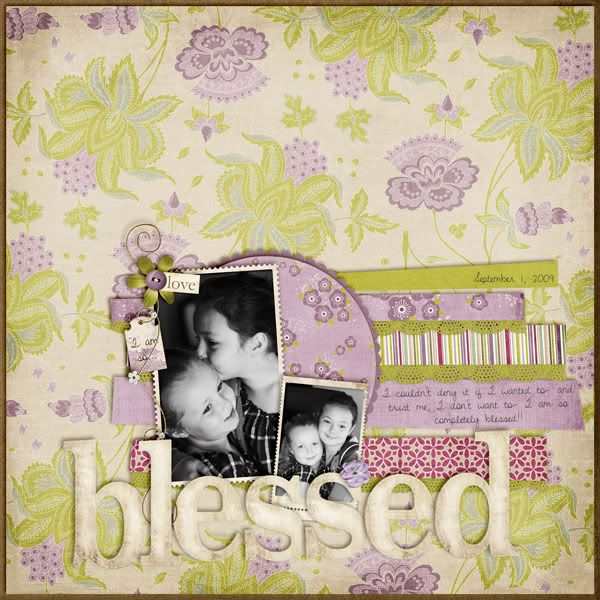 by emmasmommy
by Kjersti:
by LibbysMommy: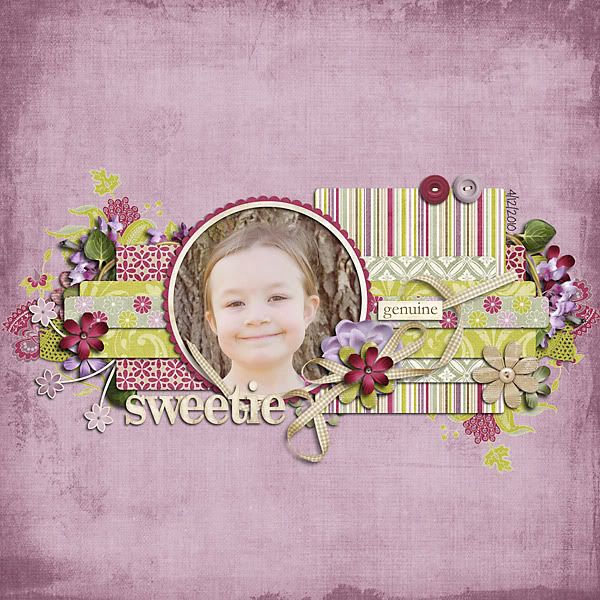 And not only is the kit perfection, but you can also get the kit bundled with word art and cards!
Just think of how easy Mother's Day will be for you now!