So, I'm sure you've seen the announcement that Kristin's 30th birthday is this weekend, and that we're all having various little giveaways/contests throughout the week, right? well, miss Kristin has flat out lost her mind. she's decided that the winner of this week long contest will win a month long guest spot on her team!!! Is that not the best prize, EVER?
here's the dealio...
you need to create a layout with either 30 flower OR 30 buttons. it can not be a mixture of both, you have to have 30 flowers OR 30 buttons. you can incorporate anything else that you want in the layout but you have to use all kcb products. collab's are allowed but only if you use kristin's stuff. Templates will not be allowed because it would be something other than kristin's designs.
you will have until Friday night (September 24th) to submit your entries to the contest and the winners will be announced Monday morning!
in case you're looking for some inspiration, here is some from our WONDERFUL CT ladies.
by Shannon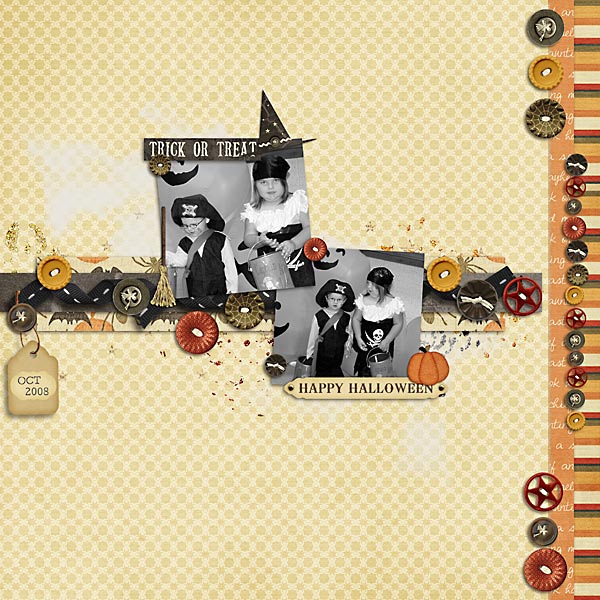 by Sara
by Kjersti
By Laura
(Original challenge posted by Laura at SSD)