Welcome to hybrid showcase Tuesday! I'm Kiki and here to show you some of the great projects that people have been making with Kristin's products. What great stuff. Take a look:
First up, for all the chocolate lovers out there...
pkstew2
did this wonderful Nugget Wrap! How cool is this project?! This project uses
All Star
and
Tropical Hideaway
.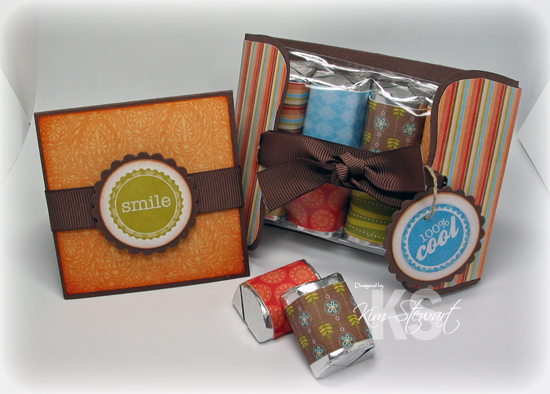 Here's a cute project for October! A treat tote by
Joana1n
using
Bewitching
and
My Everything
.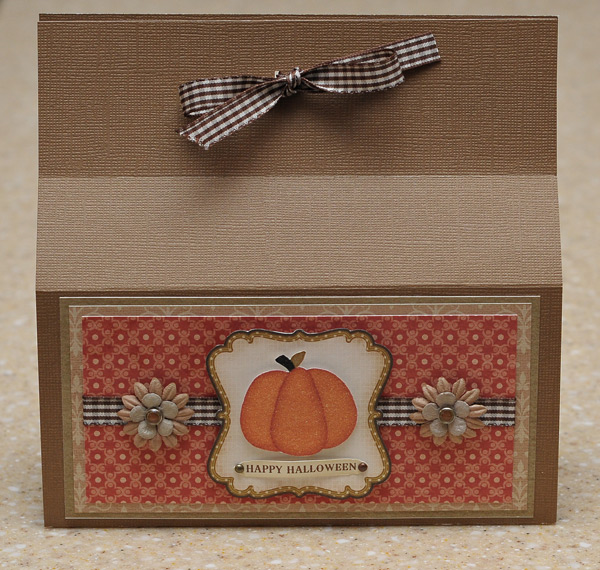 And check out
Joana1n
's birdcage! Gorgeous defined! This project uses Just Breathe,
A Wonderful World
,
Apple Blossom
,
The Reasons Why
, Nature's Retreat.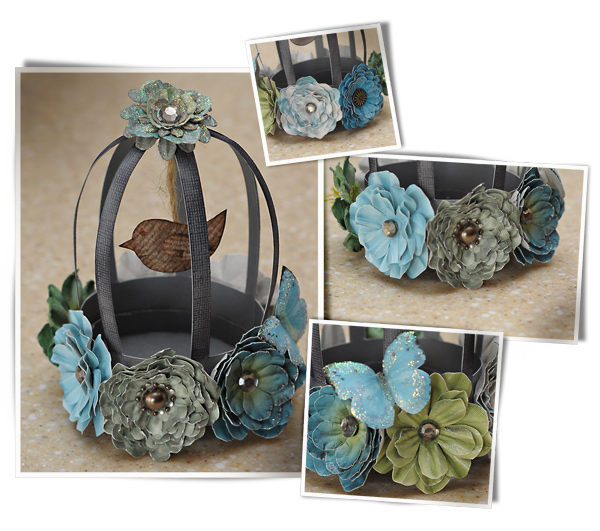 Now how cute is this?
inskidahv
made this one using
Lil' Buggy
. Look at all those patterned papers!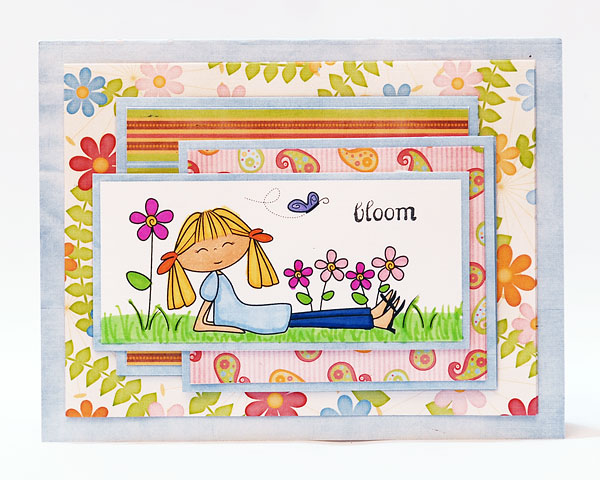 This adorable card was made by
DeepGirl
using
Apple Blossom
: I love the punched paper borders and the big apple.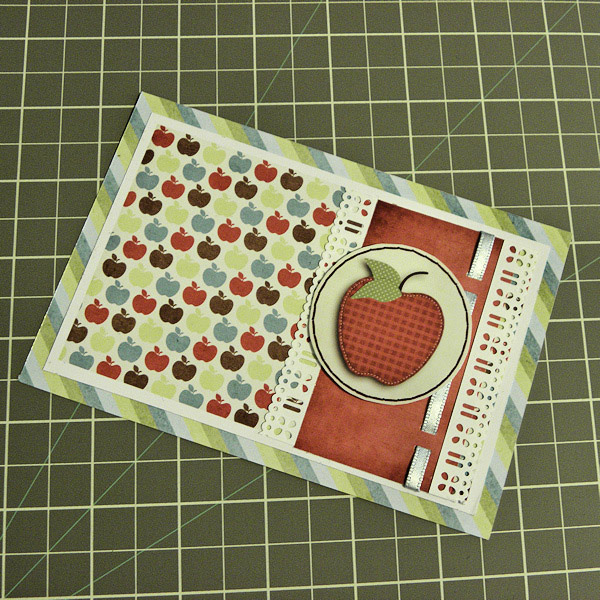 So as you can see, there are quite a few ways to use Kristin's products in hybrid projects, and look at how well they mix and match. So get to it. Start a hybrid project, even if it's just a card. Giving a gift you've made with your own hands is so rewarding, and appreciated by the receiver.
Have a great day everyone!