browsing through the gallery at SSD I found some awesome Halloween layouts that I thought I would share!
Here are some made with
Bewitching~ by Kristin
: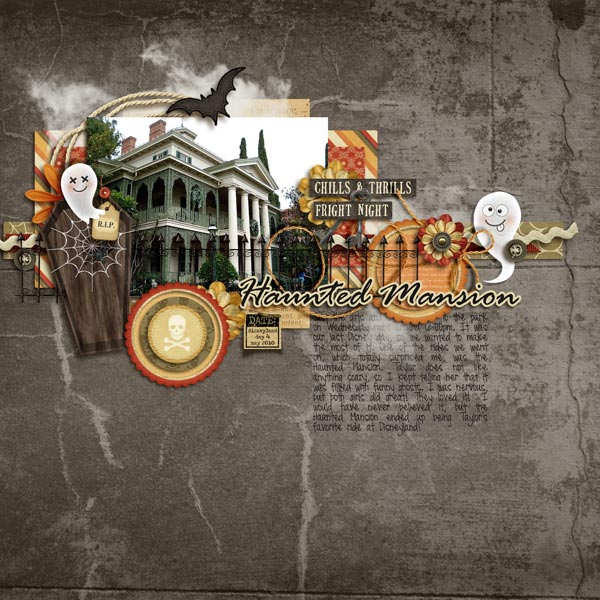 by aly321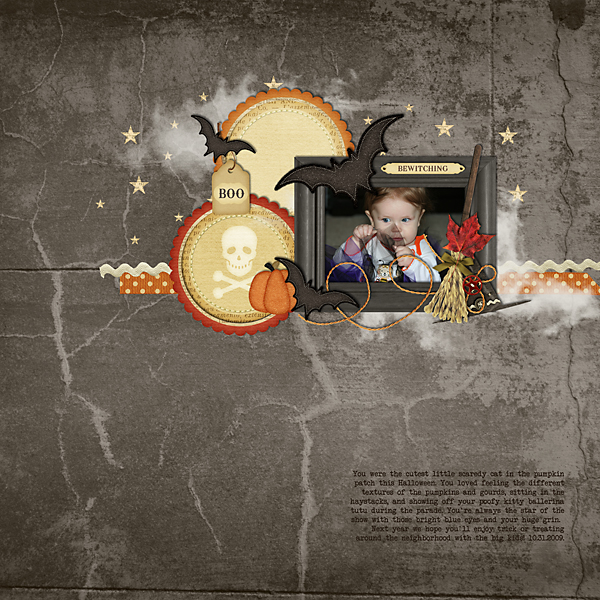 by teresa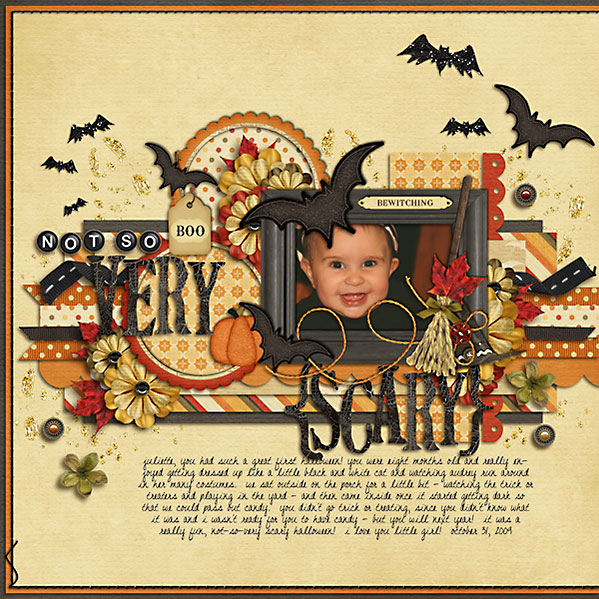 by dana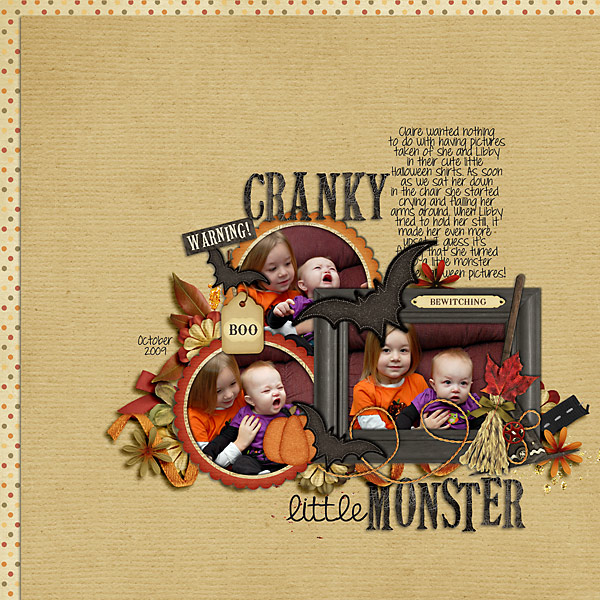 by LibbysMommy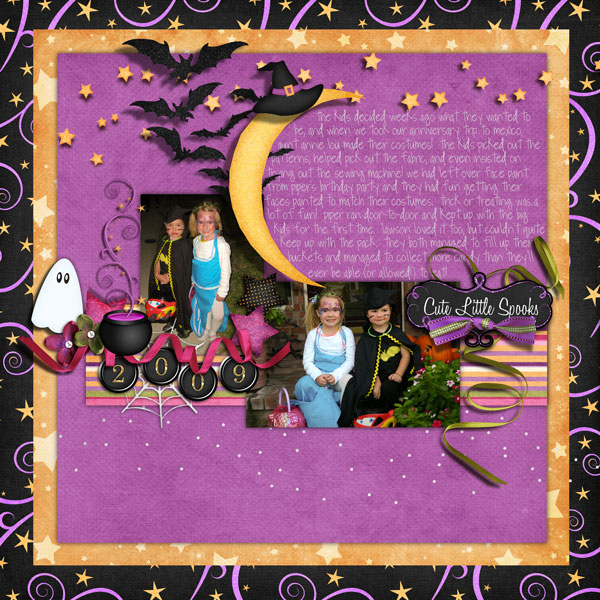 By g8rbeckie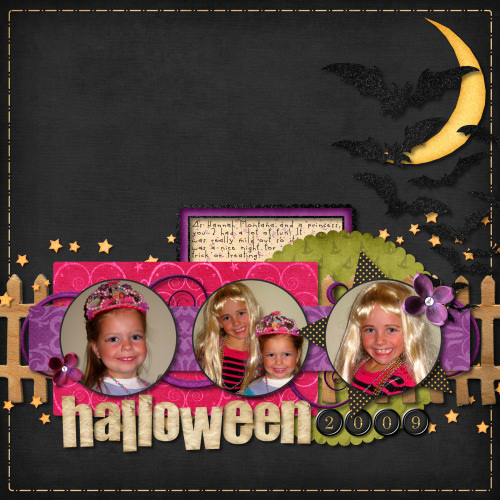 by jennilyn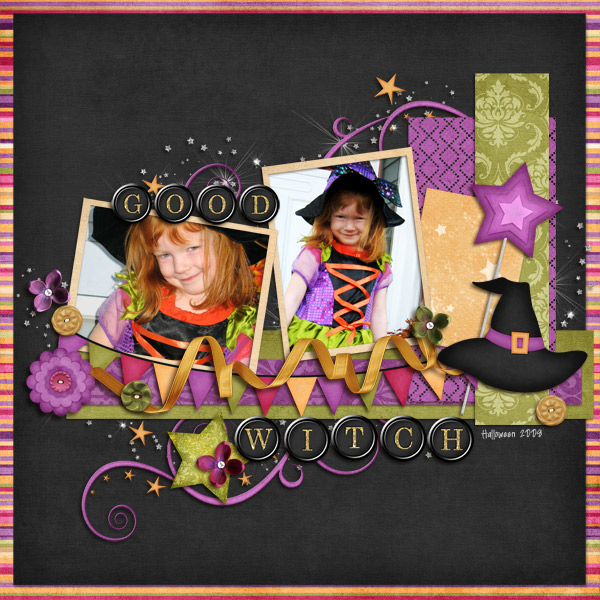 by rochelle789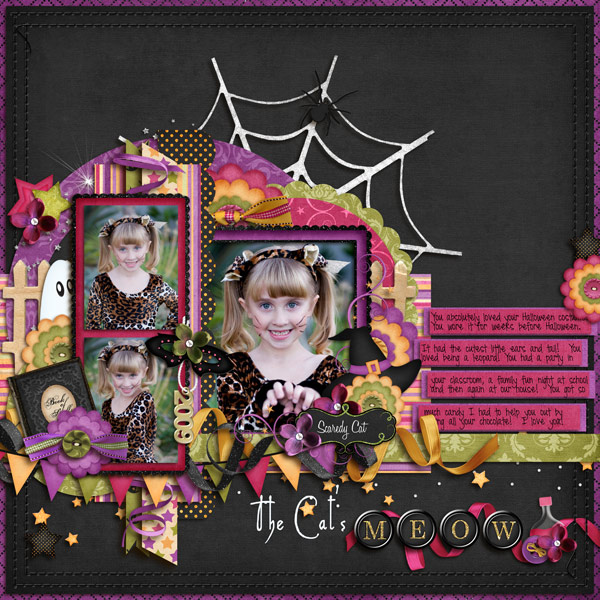 by Kjersti
Link us up to some of your Halloween Layouts! Halloween is one of my all time favorite days, and I can not wait till this year! I will be escorting a 'beautiful' sleeping beauty and a scary little spider! LOL
Here is a
little freebie
I have made using Cast a Spell~ Enjoy!