Kiki here this morning with a little more CT inspiration for you using Kristin's latest kit, Sweet Escape.
First off, check out this cool hybrid project that Joana did!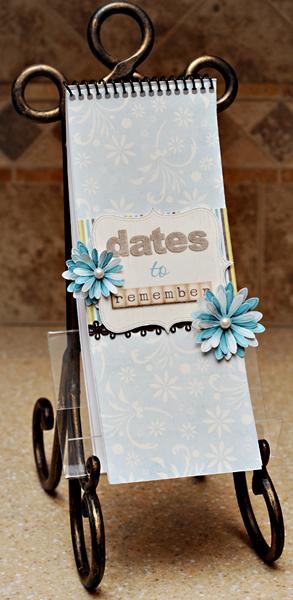 And Terra's layout just blows me away: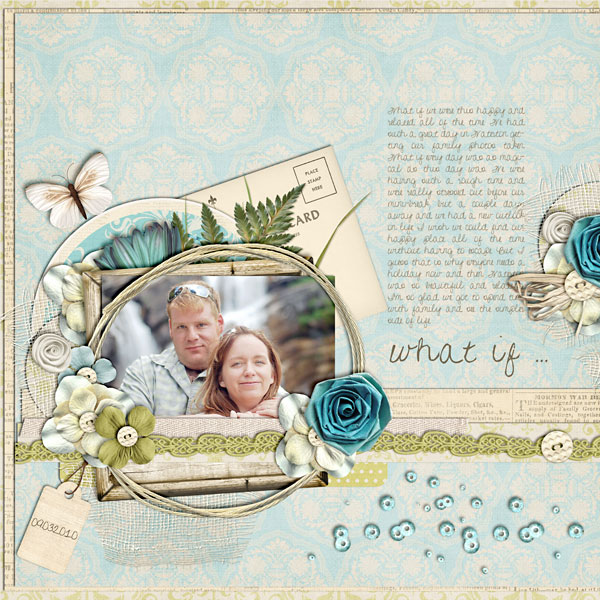 And I can't help it, but I always stare at Sasha's layouts to try and learn how to do better more realistic shadows: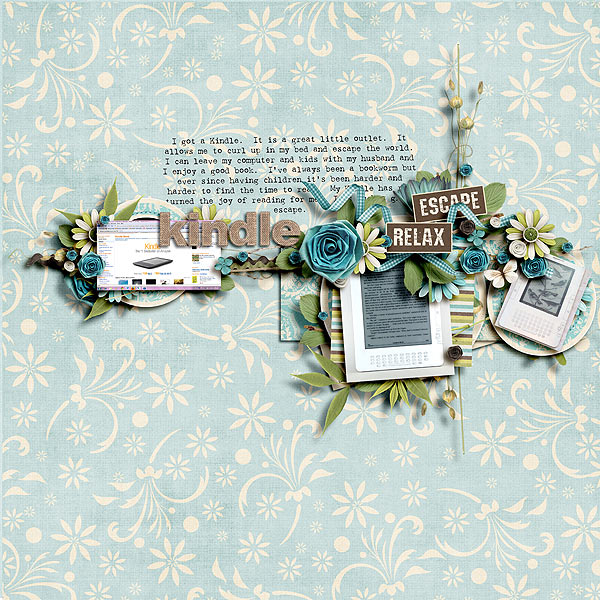 There are so many more layouts in the
gallery at SSD
. You really need to go check out all the talented ladies on Kristin's team.