Have you checked out Me So Scrappy yet? Have you seen that Kristin is in the spotlight there? Well
check it out
and learn all about your fave designer! To celebrate, we are having a special week of activity on the blog, with creative team member contributions for you to enjoy.
First up in Jacinda:
Have you seen Kristin's
Sweet Escape
kit yet? It's my absolute favourite of the many KCB kits I have. The colours are gorgeous, and the elements are just stunning. It makes me feel happy just to look at it
I've used it to for a couple of pages that are dear to my heart.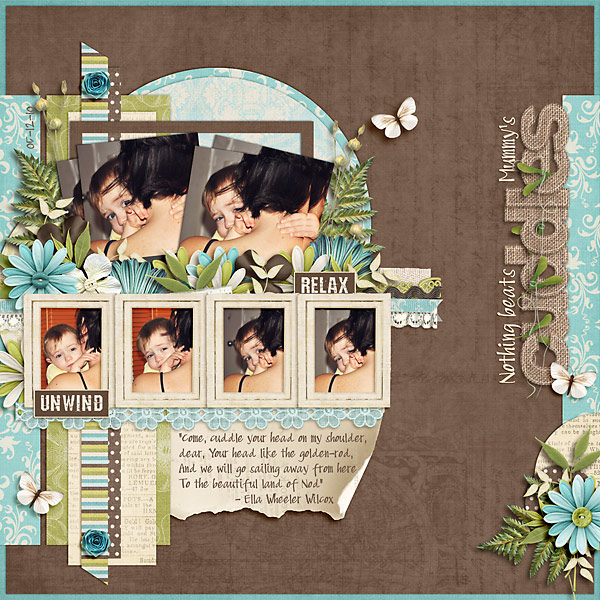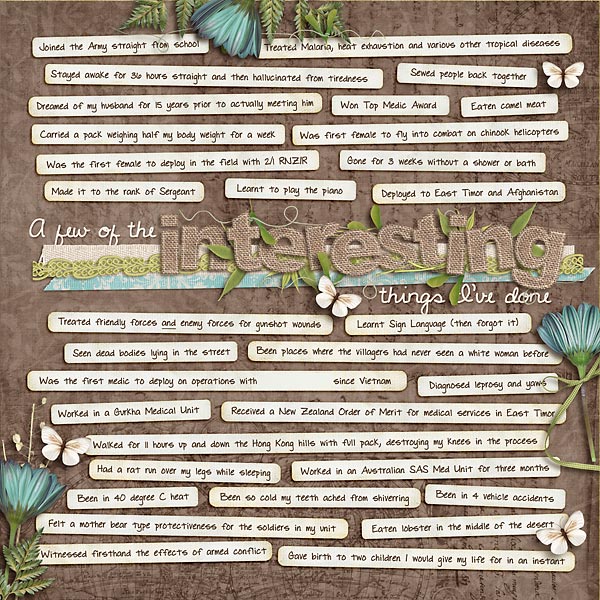 And as a special gift today, I thought I'd share a quickpage of the second layout just for you. Enjoy!

Thanks for that contribution and lovely gift Jacinda! If you enjoyed this beautiful QP, be sure to let us know by posting in the comments! Check in tomorrow for another contribution from the creative team for Kristin!