I'm really excited about this little project that the girls have been working on the past two weeks. Joana and I were chatting and we were talking about how different our scrapping styles are. We thought it would be cool to pick a project and a kit and see how different the outcome would be. Then I thought I'd invite everyone on Kristin's team who wanted to join us in the fun little project. Joana linked me up to
this corner bookmark tutorial
and we thought that Kristin's collaboration with Jenn Barrette,
Me Time: Chick Lit
, would be perfect for it. Check out these amazing projects, they really turned out so awesome and so different!
Here's the one that I made

and here's the one that Joana made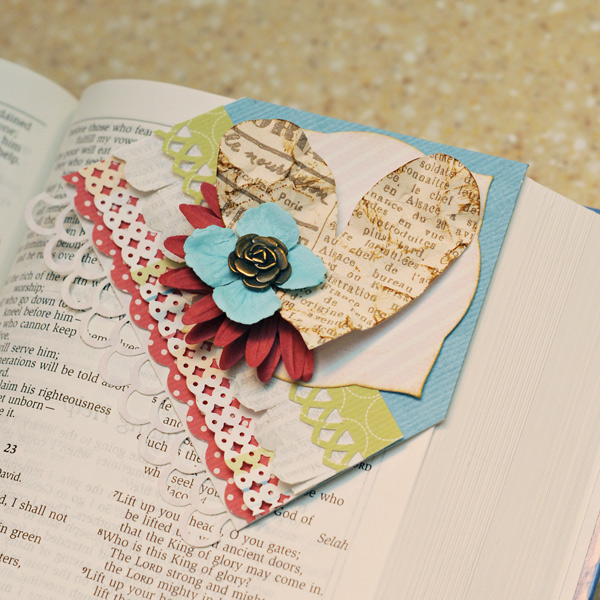 Shannon made this one
and here's Jacinda's
and Rebecca made this one
Aren't they all great? We all had so much fun with this that we're talking about doing this again on a regular basis. If you decide to join us in our fun little challenge, link us up, we'd love to leave you some gallery love!!!