I thought it would be fun every month to have a photo prompt. I love taking pictures and sometimes I'm just stuck in a rut, so photo prompts help to get me out of that rut. I often find that these photos are my favorite for scrapping a page about too. So get out your camera and have some fun with these. This month's photo prompt is to take a photo that makes you laugh. I had the team get me some photos and well, I had tears in my eyes from laughing so hard. This was so much fun. I hope you join in on our fun little prompt, link us up we'd love to see them.
Here's the photos from the team...
from Lex

from Joana

from Rebecca

and she even did a layout with it :)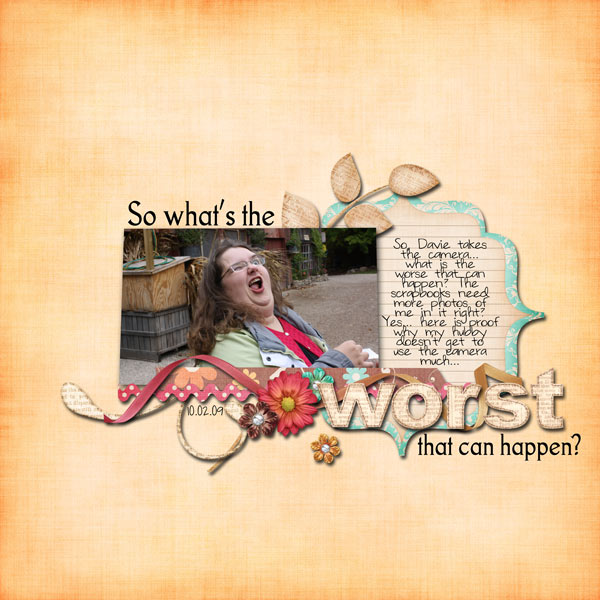 and this would be my family picture on Mother's Day... from the grumpy baby to the daydreamer looking off somewhere to the nose picking little boy.

I hope you enjoyed this as much as I did. Have a wonderful Wednesday!!!