Happy Wednesday everybody! Today we are highlighting one of our very own
CT members,
Sasha
, aka mom2peanuts. Her beautiful style & arrangement of elements truely astonishes me. Her layouts are simply amazing! Her layering & shadow work are what draws the eye to her pages and sets her apart from many of the others styles! Here are a few of her latest creations:
little dancer using Kristins newest kit: Tiny Dancer a collab with Lliella designs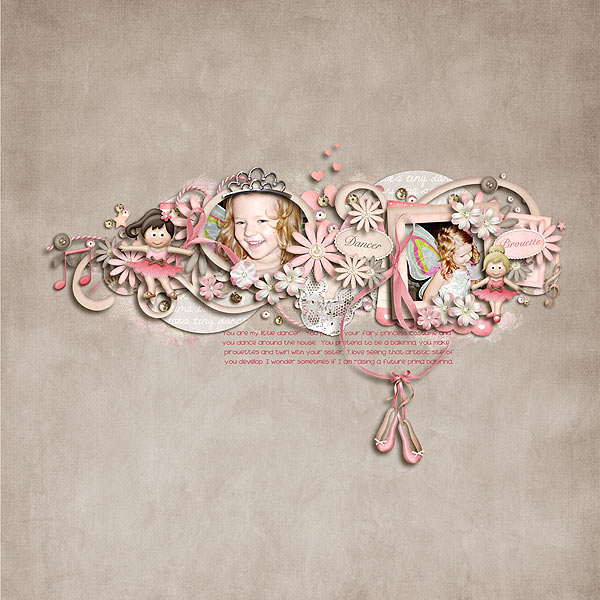 Read, using Bookworm
Dream, believe, discover using Daydream believer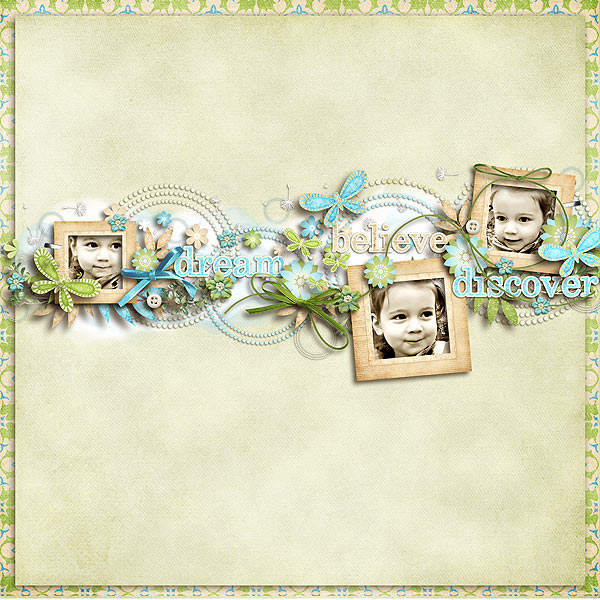 Autumn Days using Falling Leaves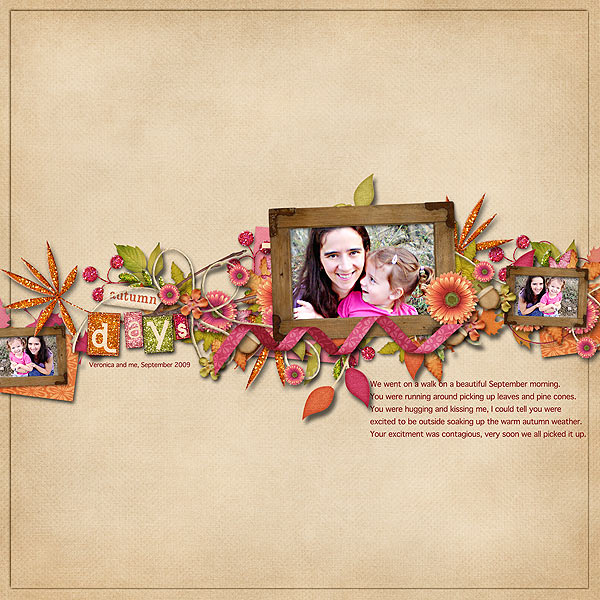 swing using All about her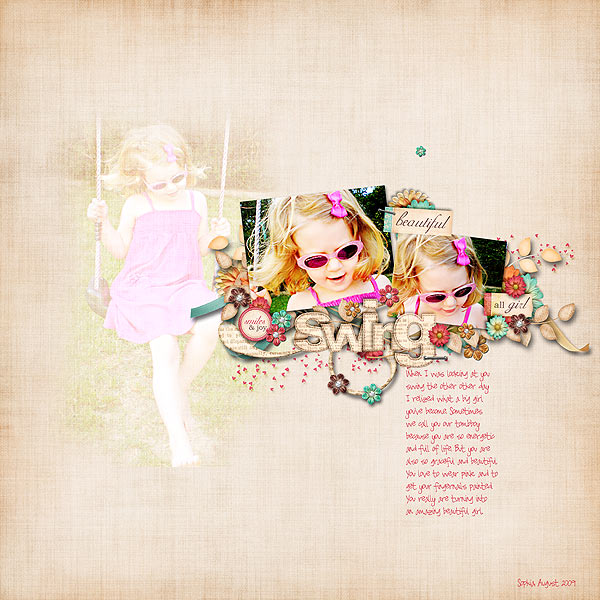 You are truely an inspiration to us all Sasha! Keep inspiring! Here is
a link to Sasha's
gallery
so you can go browse her gallery, find inspiration & leave her some love!