Hey now! Kiki was not kidding when she said you would want to visit Sweet Shoppe today. Kristin has really outdone herself. I love when Kristin does her soft, feminine, kits of loveliness. Her colors are always so very lovely. But when Kristin does a boy kit…. Hold on to your wallets ladies! Because Kristin has an incredible talent for working out of her comfort zone. Take a look at ALLSTAR!
This kit is so awesome that I scrapped immediately. Take a look.
Emmasmommy did this!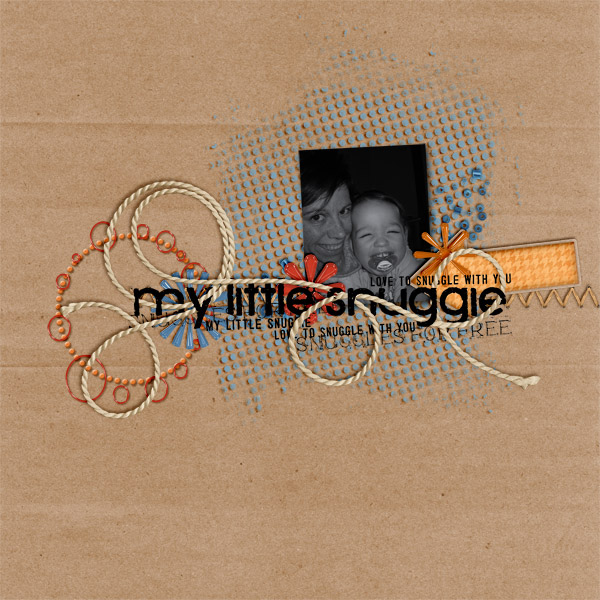 And Gracelikerain gave us this.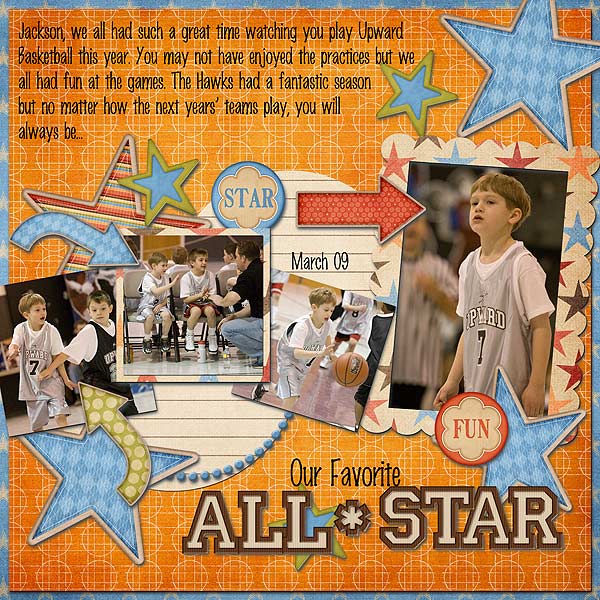 Link us back to your
"Allstar"
layouts so we can give you some love.