Hey everybody! Just wanted to pop in and share my layout with you all from last weeks challenge and announce the winner! I had a hard time making a layout with no pictures...and to include lots of journaling! But here it is!
And random.org choose mommabee as our winner! Congrats Rebecca! Here is her layout!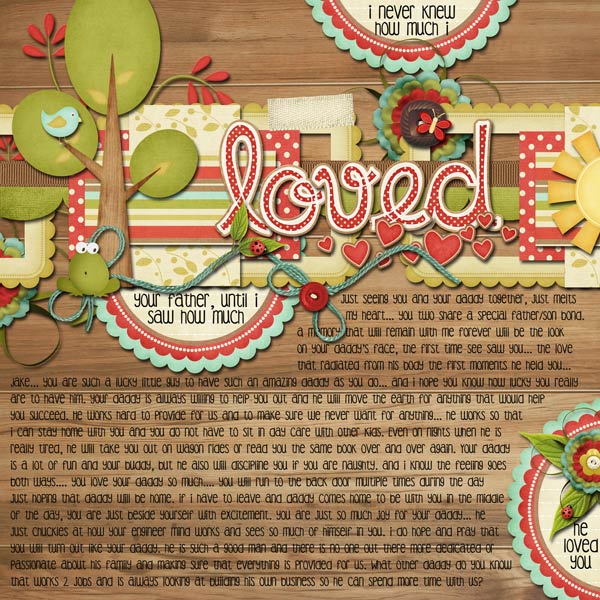 Beautiful, heartfelt layout and journaling! Congrats!! I will be pm'ing you shortly to provide you with details and your coupon!
And just cause it's tuesday and I felt like browsing for a quiz: here is a cute summer one!





You Should Spend Your Summer at the Beach


<><><><><> >>>>>










You're a free spirit who is always thinking of new ways to have fun.

And you don't just love summer... you live for it.

So, you really should blow off your responsibilities and head to the beach!