Happy Friday! I'm typing up this post during the third day we've been having steady, drizzling rain. It's the perfect bed weather and totally heralds the rainy season in our part of the world. So I'm crazy envious that in other parts, people are relaxing on chaise lounges sipping pinacoladas or even worse, digging their toes in the toasty sand of a beach.
So to make myself feel better, I thought I'd highlight one gorgeous, summery kit from Kristin :D
Tropical Hideaway
is perfect for any summer getaway or even a sweet staycation with his bold color palette and fun, detailed embellishments.
Here are some fun layouts I found in the gallery with this gorgeous kit: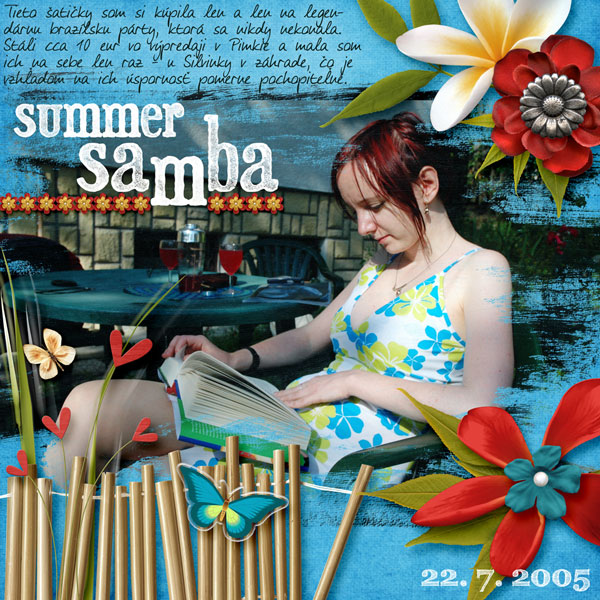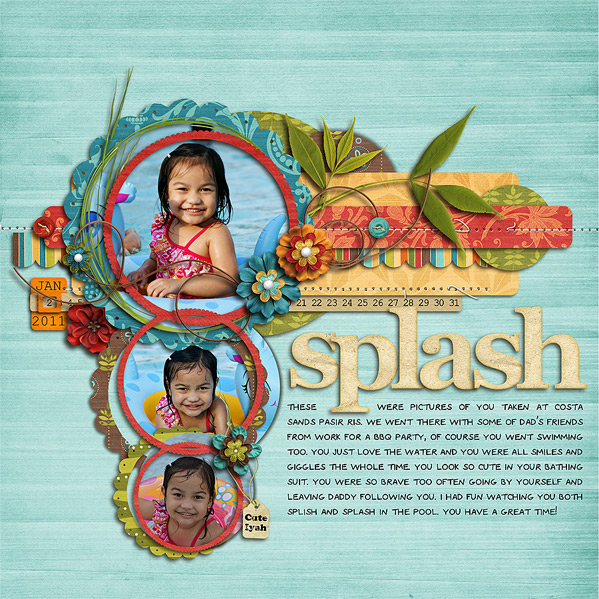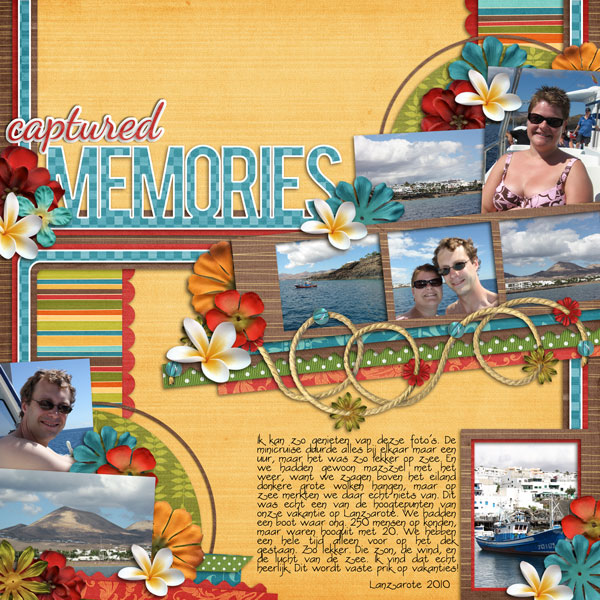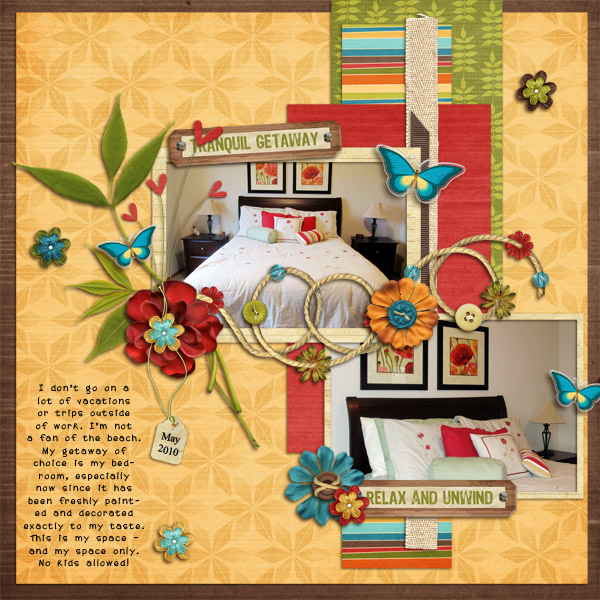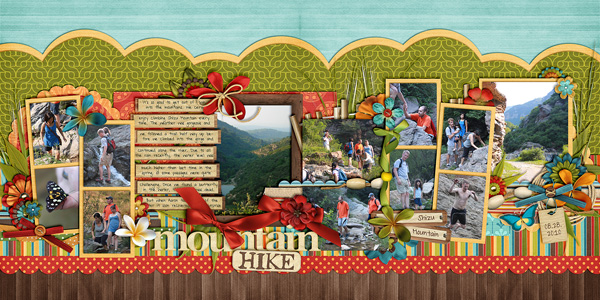 Hope you were inspired as well to get to summer-related activities, whether it's planning that once-a-year getaway or relaxing right by the pool tomorrow. As for myself, I think I'll be treating myself to a mani-pedi and will maybe try a bright, ocean-blue hue for my toes :)